September 27, 2016
Review: 5-HT3 Receptor Antagonists Cut Peri-Op Shivering
5-HT3RAs also reduce post-op nausea and vomiting, but not bradycardia, hypotension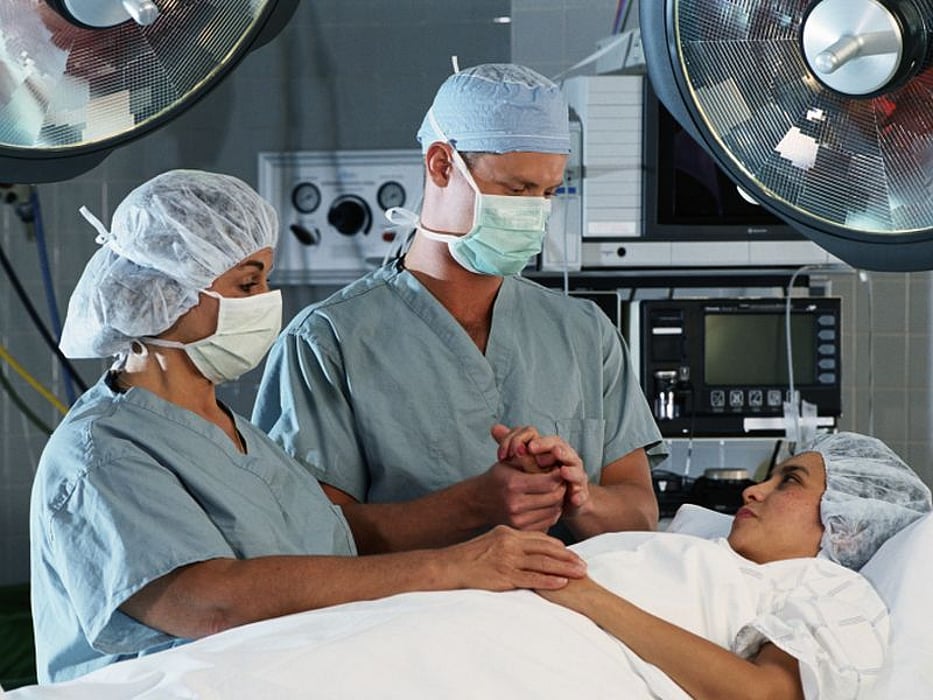 TUESDAY, Sept. 27, 2016 (HealthDay News) -- 5-HT3 receptor antagonists (5-HT3RAs) seem to be effective for preventing perioperative shivering (POS), according to a review and meta-analysis published online Sept. 15 in the Journal of Clinical Pharmacology.
Wen Wang, from the Chinese Academy of Medical Sciences and Peking Union Medical College in Beijing, and colleagues reviewed the results of randomized trials examining the preventive efficacy and safety of 5-HT3RA on POS. Data from 16 studies with 1,126 patients were included in a meta-analysis.
The researchers found that intravenous administration of 5-HT3RAs significantly reduced the incidence of POS (risk ratio [RR], 0.44; 95 percent confidence interval [CI], 0.35 to 0.56) and of postoperative nausea and vomiting (RR, 0.52; 95 percent CI, 0.28 to 0.97) compared with the control group. 5-HT3RAs were not superior for lowering the rate of bradycardia (RR, 0.75; 95 percent CI, 0.38 to 1.49) or hypotension (RR, 0.79; 95 percent CI, 0.44 to 1.43).
"More high-quality of randomized controlled trials with larger sample size are still required to draw a definite conclusion about the preventive efficacy of 5-HT3RAs on POS prevention in the future," the authors write.
Abstract
Full Text (subscription or payment may be required)
Physician's Briefing