October 7, 2016
Frailty Under-Recognized in Older Thoracic Surgery Patients
Warning signs such as exhaustion increase the risk for poor outcomes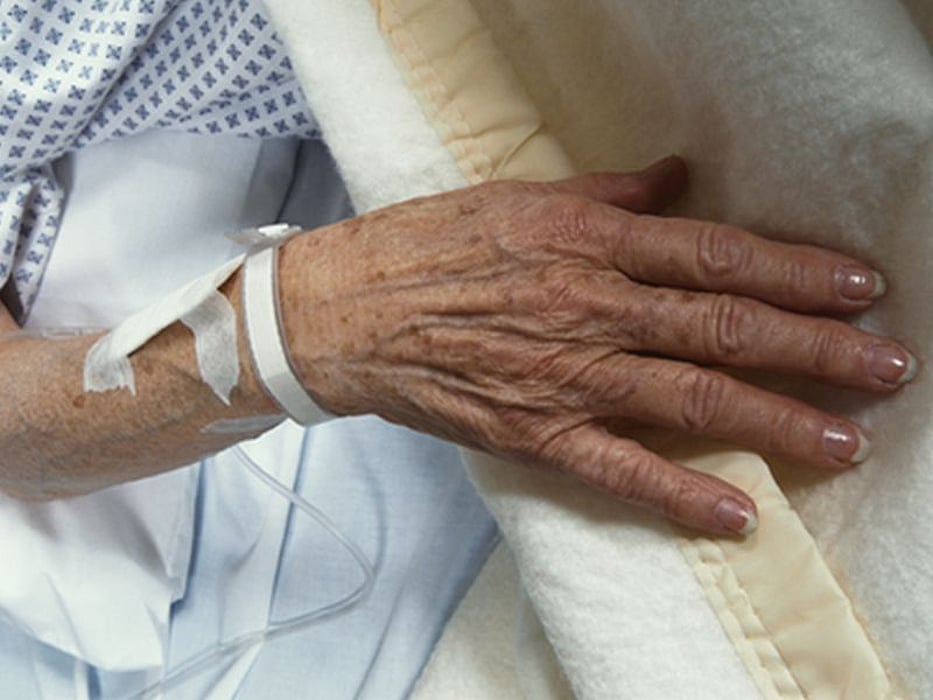 FRIDAY, Oct. 7, 2016 (HealthDay News) -- Frailty often goes unrecognized in older thoracic surgery patients, according to a study published online Oct. 6 in the Annals of Thoracic Surgery.
Angela Beckert, M.D., an assistant professor in the division of geriatrics and gerontology at the Medical College of Wisconsin in Milwaukee, and colleagues screened 125 patients for signs of frailty; their average age was 70. The patients were being assessed for major thoracic surgery such as lung resection, esophagectomy, or chest wall resection. The frailty screening checked for five traits: unintentional weight loss, grip strength, exhaustion, low activity level, and slow gait.
Exhaustion was most often found; slow gait, the least often, according to the researchers. Of the patients in the study, 68.8 percent were found to be frail or "pre-frail" -- suggesting the problem may be seriously under-recognized.
"This study indicated that a large number of patients who are candidates for major surgery have important risk factors related to frailty," study coauthor Mark Ferguson, M.D., a professor of surgery at the University of Chicago School of Medicine, said in a news release from the Society of Thoracic Surgeons. "Knowing what these factors are can help physicians, patients, and the patients' families better understand the risks and may motivate them to participate in activities that reduce their risks."
Physician's Briefing