August 15, 2012
Hospital Deaths From Head Trauma Higher on Weekends
Elderly admitted at the weekend are significantly more likely to die after traumatic brain injury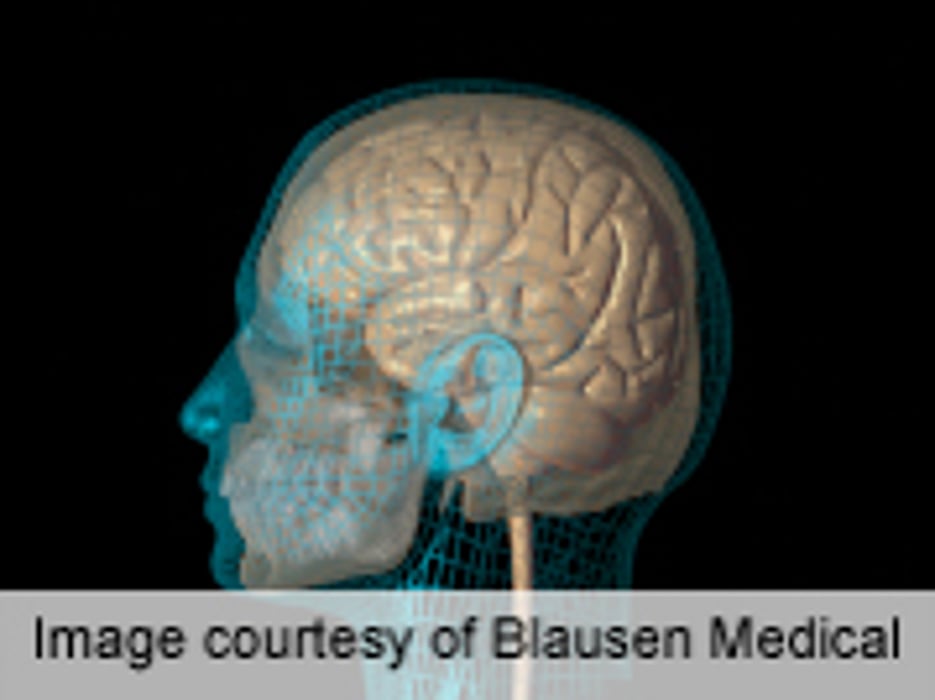 WEDNESDAY, Aug. 15 (HealthDay News) -- Older adults admitted for substantial head trauma during a weekend have a significantly increased mortality risk compared to those admitted on a weekday, according to a study published online July 9 in the Journal of Surgical Research.
Eric B. Schneider, Ph.D., of the Johns Hopkins School of Medicine in Baltimore, and associates examined the mortality outcomes for older adults aged 65 to 89 with substantial head trauma who were admitted on the weekend versus the weekday. Data were extracted from the 2006, 2007, and 2008 Nationwide Inpatient Sample, and 38,675 patients were included in the analyses.
The researchers found that the 9,937 weekend patients had slightly lower comorbidity than those admitted on weekdays (mean Charlson, 1.07 versus 1.14; P < 0.001); lower head injury severity (58.3 versus 60.8 percent; abbreviated injury scale of 4; P < 0.001); and a significantly shorter median length of stay (four versus five days; P < 0.001). There was no significant difference for the weekend and weekday median total charges. For weekend patients, proportional mortality was higher (9.3 versus 8.4 percent; P = 0.008), with a 14 percent increased likelihood of mortality after adjustment.
"Older adults with substantial head trauma admitted on weekends are less severely injured, carry less comorbidity, and generate similar total charges compared with those admitted on weekdays," the authors write. "However, after accounting for known risk confounders, weekend patients demonstrated 14 percent greater odds of mortality. Mechanisms behind this disparity must be determined and eliminated."
Abstract
Full Text (subscription or payment may be required)
Physician's Briefing