February 24, 2017
Similar Outcomes for Disc Surgery in Older, Younger Patients
But older patients have a higher risk of minor complications, longer hospital stays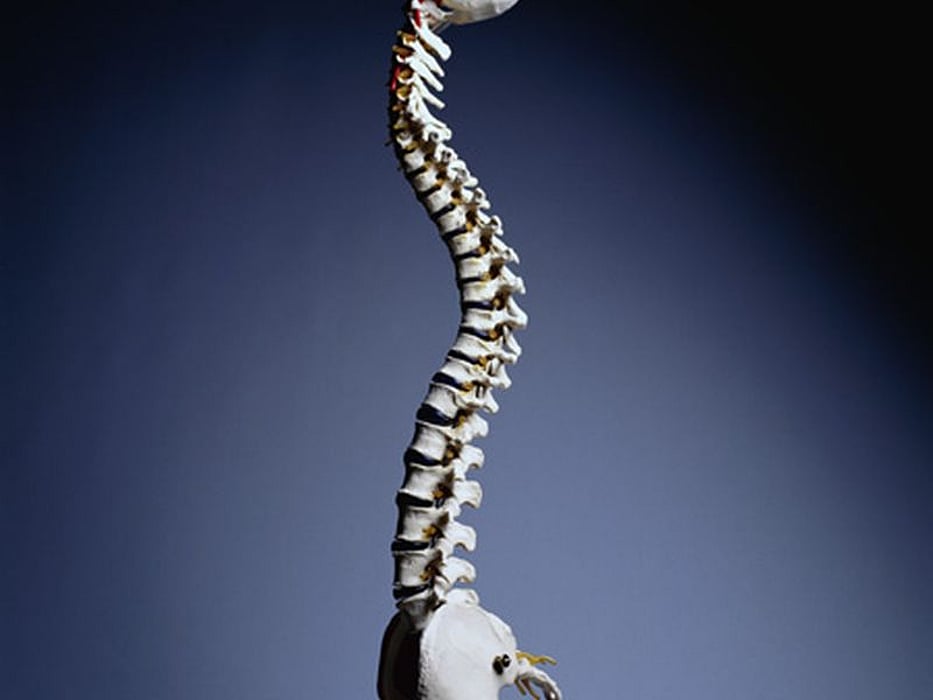 FRIDAY, Feb. 24, 2017 (HealthDay News) -- Older patients, over the age of 65, seem to experience the same lower back pain relief as their younger peers from surgery for a herniated lumbar disc, according to a research letter published online Feb. 22 in JAMA Surgery.
The current research tracked outcomes for 5,195 patients under 65 years of age who underwent lumbar microdiscectomy. Another 381 patients were included in the study who were 65 and older when they had the surgery. The data were collected through the Norwegian Registry for Spine Surgery.
The researchers found that all patients, regardless of age, showed significant improvement in terms of disability relief. There were no age-related differences noted in terms of improved quality of life or leg pain after surgery. But those aged 65 and up were more likely to experience minor complications. That was true in the hospital (4.2 versus 2.3 percent) and within three months after discharge (12.4 versus 5.4 percent). In addition, younger patients had shorter hospital stays (1.8 versus 2.7 days).
Still, the evidence suggests that "age alone should not be a contraindication to surgery, as long as the individual is fit for surgery," the authors write.
Abstract/Full Text (subscription or payment may be required)
Physician's Briefing