February 25, 2013
Spine Surgery Readmission Rates May Be Overestimated
Algorithms for defining rates should account for staged surgery, unrelated readmissions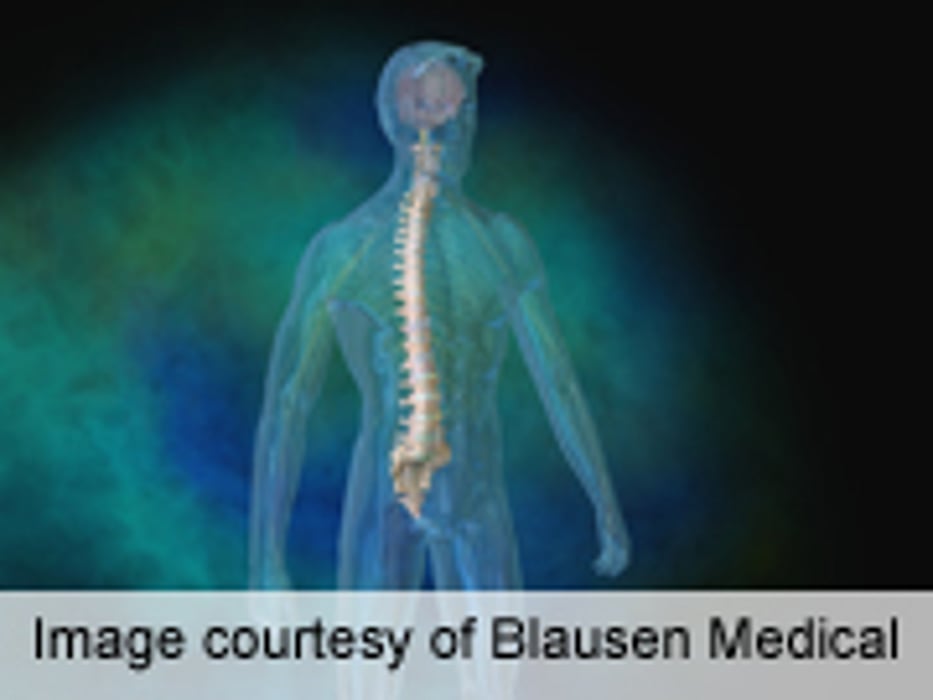 MONDAY, Feb. 25 (HealthDay News) -- For patients admitted for spine surgery, the readmission rate may be overestimated when calculated based on administrative data sets, according to a study published in the February issue of the Journal of Neurosurgery: Spine.
Beejal Y. Amin, M.D., from the University of California in San Francisco (UCSF), and colleagues used data for 5,780 patient encounters managed by 10 spine surgeons at the UCSF Medical Center from 2007 to 2010 to examine whether the all-cause readmission rate reflects the hospital's clinically relevant readmission rate, and to identify predictors for readmission. Of the patients, 281 (4.9 percent) were readmitted within 30 days of discharge.
The researchers found that most readmissions were for infection (39.8 percent), non-operative management (13.4 percent), and planned staged surgery (12.4 percent). From the clinicians' perspective, the current all-cause readmission algorithm resulted in an artificially high readmission rate. Sixty-nine readmissions should have been excluded: 39 planned staged procedures; 16 readmissions unrelated to spinal surgery; and 14 surgical cases that were cancelled or rescheduled at index admission. After exclusion of these cases, the readmission costs were reduced by 29 percent. There was a more than $3 million variance in cost. Significant readmission predictors included admission status, length of stay, risk of death, and age.
"Our results highlight the importance of using accurate information and surgeon input when determining quality benchmarks for spine surgery patients," the authors write. "Benchmarking algorithms for defining hospitals' readmission rates must take into account planned staged procedures and cancelled procedures and eliminate readmissions due to reasons unrelated to spine surgery."
Several authors disclosed financial ties to the pharmaceutical industry.
Physician's Briefing