August 7, 2014
Statins May Improve Wound Healing
Improved tensile strength and faster wound-healing rates, plus earlier wound epithelialization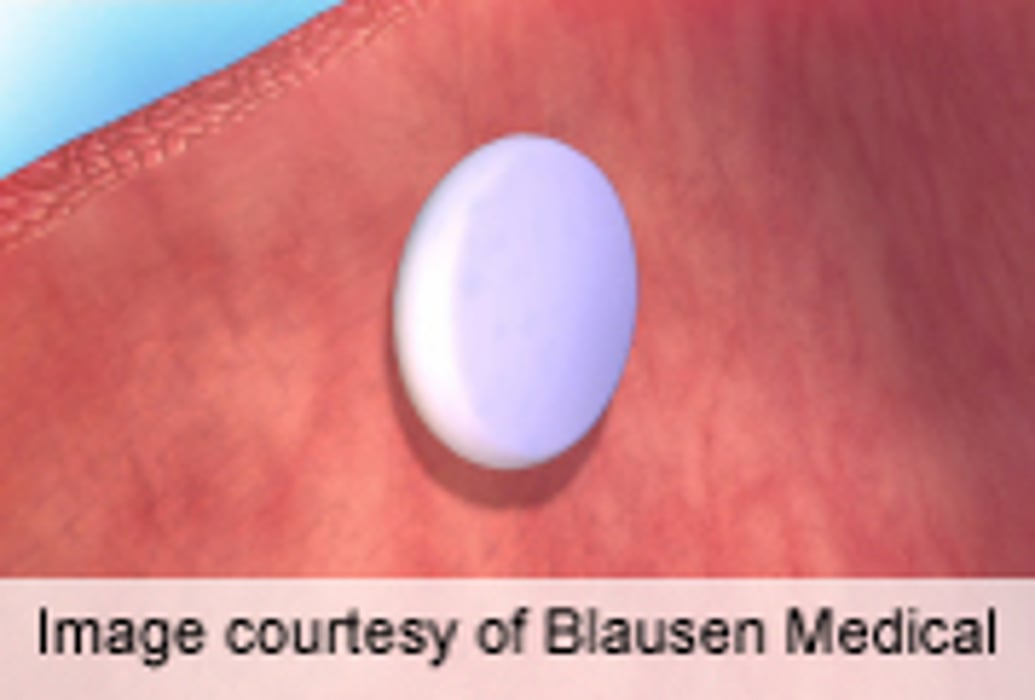 THURSDAY, Aug. 7, 2014 (HealthDay News) -- Statin therapy can improve wound healing, according to a review published in the August issue of the Annals of Thoracic Surgery.
Gerard J. Fitzmaurice, from Our Lady's Children's Hospital in Dublin, and colleagues conducted a systematic review to examine the effect of statin therapy on wound healing. Data from 20 studies were included in the review.
The researchers found that most trials were of good quality, with a strong theoretical base, although human trials were scarce. Systemic statin treatment correlated with improved tensile strength, with up to an 80 percent greater wound-breaking strength combined with faster wound-healing rates (13 versus 18.7 days; P < 0.0001). In addition, there was a 30 percent earlier rate of wound epithelialization and a smaller scar surface area. These effected may be mediated by inhibition of farnesyl pyrophosphate.
"In conclusion, statin therapy has the potential to improve wound healing and mechanical strength through augmentation of the normal inflammatory response in experimental wound models," the authors write. "We anticipate that statins could provide a valuable adjunct to surgeons in the augmentation of wound healing, and certainly, completion of a human trial will facilitate an answer to this important question."
Abstract
Full Text (subscription or payment may be required)
Physician's Briefing