January 4, 2018
Half of Gastric Cancer Patients Diagnosed From ER Visit
Patients with diagnosis resulting from emergency department visit have higher mortality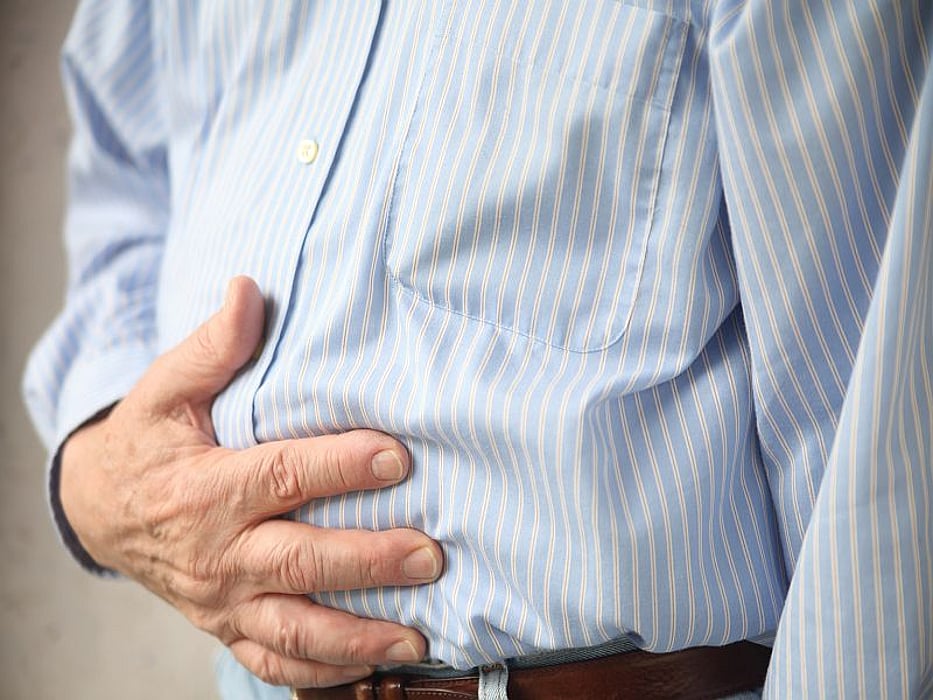 THURSDAY, Jan. 4, 2018 (HealthDay News) -- Half of patients with gastric cancer (GC) are diagnosed as a result of an emergency department visit, which is independently associated with increased mortality, according to a study published recently in the American Journal of Surgery.
Ian Solsky, M.D., from Montefiore Medical Center in Bronx, N.Y., and colleagues reviewed medical records to identify presenting location leading to diagnosis and treatment for 263 GC patients at a single institution (2009 to 2013). Patients with a diagnosis resulting from an emergency department visit (EDdx) were compared to those diagnosed at other locations (non-EDdx).
The researchers found that more than half of the GC patients were EDdx patients (52 percent). EDdx patients were older, had later cancer stages (stage IV: 50 percent, versus 24 percent in non-EDdx), had more comorbidities (≥3: 68 percent versus 47 percent), and presented with non-specific symptoms like bleeding (21 percent versus 5 percent). Race and insurance status did not differ between the groups. After adjustment for stage of diagnosis, EDdx was associated with increased mortality (adjusted hazard ratio, 1.9).
"Efforts should focus on reducing EDdx rates to improve GC outcomes," the authors write.
Abstract
Full Text (subscription or payment may be required)
Physician's Briefing