July 26, 2017
Bariatric Surgery Delay Can Result in Worse Outcomes
Best results seen for those with preoperative BMI of less than 40 kg/m², researchers say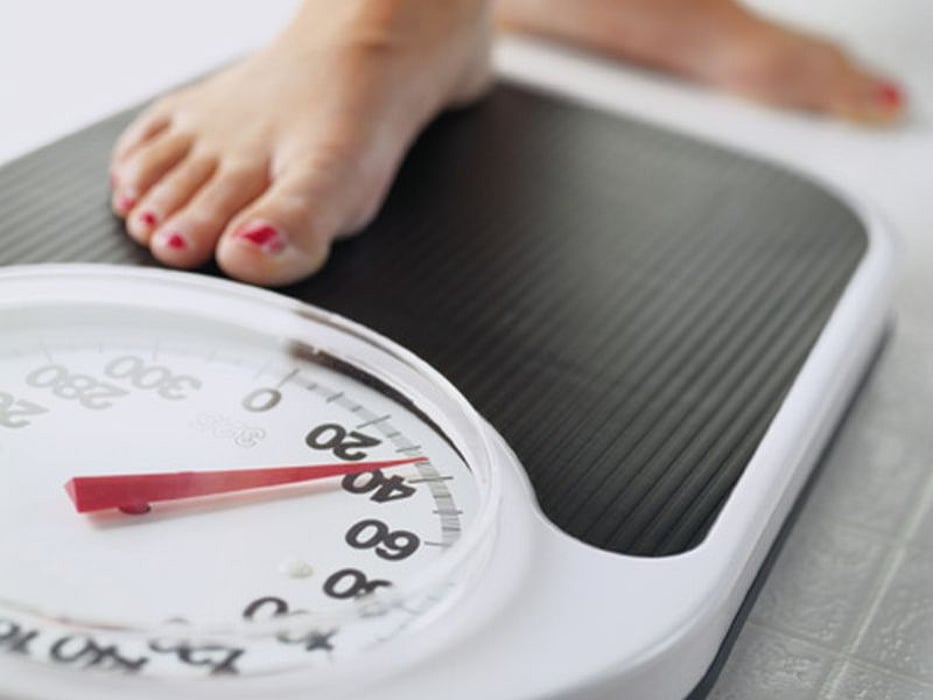 WEDNESDAY, July 26, 2017 (HealthDay News) -- Bariatric surgery at body mass index (BMI) less than 40 kg/m² tends to achieve better results, according to research published online July 26 in JAMA Surgery.
Oliver Varban, M.D., director of bariatric surgery at the University of Michigan Health Systems in Ann Arbor, and colleagues collected data on 27,320 patients who had bariatric surgery in Michigan between 2006 and 2015.
A year after surgery, 36 percent of patients had a BMI of less than 30 kg/m², which is considered an important goal. Those patients were more likely than others to have had a preoperative BMI of less than 40 kg/m². With a final BMI of less than 30 kg/m², patients had a better chance of discontinuing medications for diabetes, hypertension, and hyperlipidemia. They were also more likely to show remission of sleep apnea. Only 8.5 percent of patients with a preoperative BMI above 50 kg/m² achieved the below-30 kg/m² BMI goal.
"Metabolic procedures, such as sleeve gastrectomy, gastric bypass, and duodenal switch, were more successful than purely restrictive ones, such as gastric banding. Patients should be counseled appropriately with respect to weight loss expectations after bariatric surgery," the authors write. "Furthermore, policies and practice patterns that delay or incentivize patients to pursue bariatric surgery only once the BMI is highly elevated can result in inferior outcomes."
Abstract/Full Text (subscription or payment may be required)
Editorial (subscription or payment may be required)
Physician's Briefing