January 28, 2021
Targeted Inpatient Screening Mammogram Can Up Screening Rates
17 of 21 appropriate candidates successfully completed inpatient mammograms; all except one were negative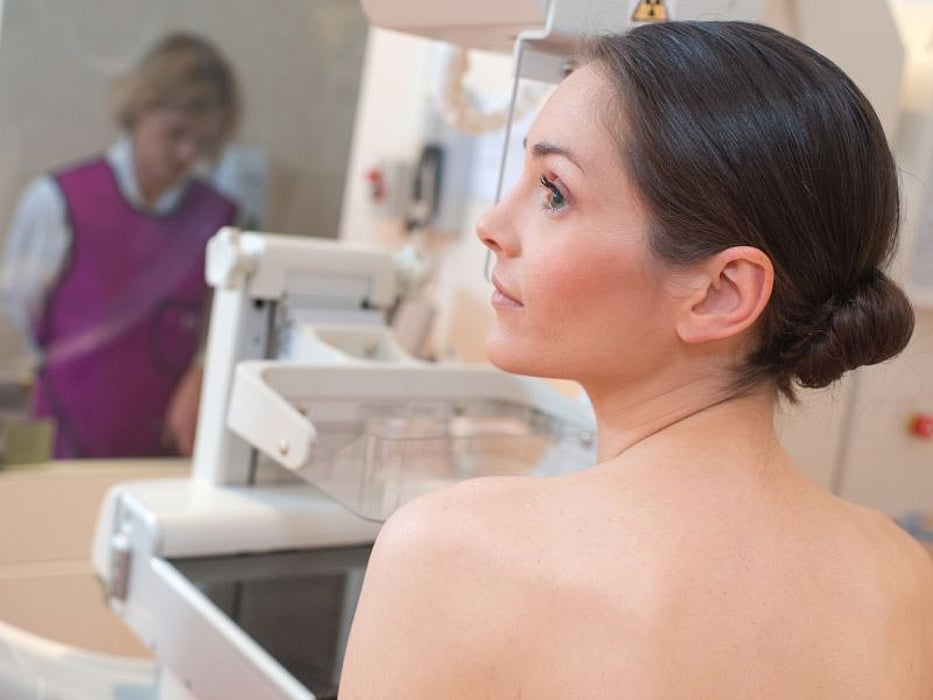 THURSDAY, Jan. 28, 2021 (HealthDay News) -- Performing targeted inpatient screening mammograms can improve breast cancer screening rates among Medicaid and dually eligible patients, according to a pilot study published in the January/February issue of the Annals of Family Medicine.
Andrew S. Hwang, M.D., M.P.H., from Massachusetts General Hospital in Boston, and colleagues performed targeted screening mammograms among Medicaid and dually eligible patients admitted to the General Medicine service at a large, urban, academic medical center between March 2019 and March 2020. Potential intervention candidates who were overdue for breast cancer screening and did not have an outpatient mammogram already scheduled were identified. Twenty-one patients were deemed appropriate candidates for screening mammograms before discharge.
The researchers found that 17 of the patients successfully completed inpatient mammograms and four were discharged before the mammogram could be coordinated. Patients who did and did not complete a screening mammogram had no difference in average hospital length of stay. All except one of the screening mammogram results were negative.
"We designed the study to reach the patients who face significant barriers to completing their mammograms in the outpatient setting," Hwang said in a statement. "National and local data show that Medicaid and dual-eligible patients have low rates of breast cancer screening. This targeted strategy has the potential to reduce disparities in cancer screening rates by addressing patients' acute medical needs and their preventive care needs simultaneously."
Physician's Briefing