February 5, 2019
Texas Hospital Releases Quality Metrics for Opioid Stewardship Program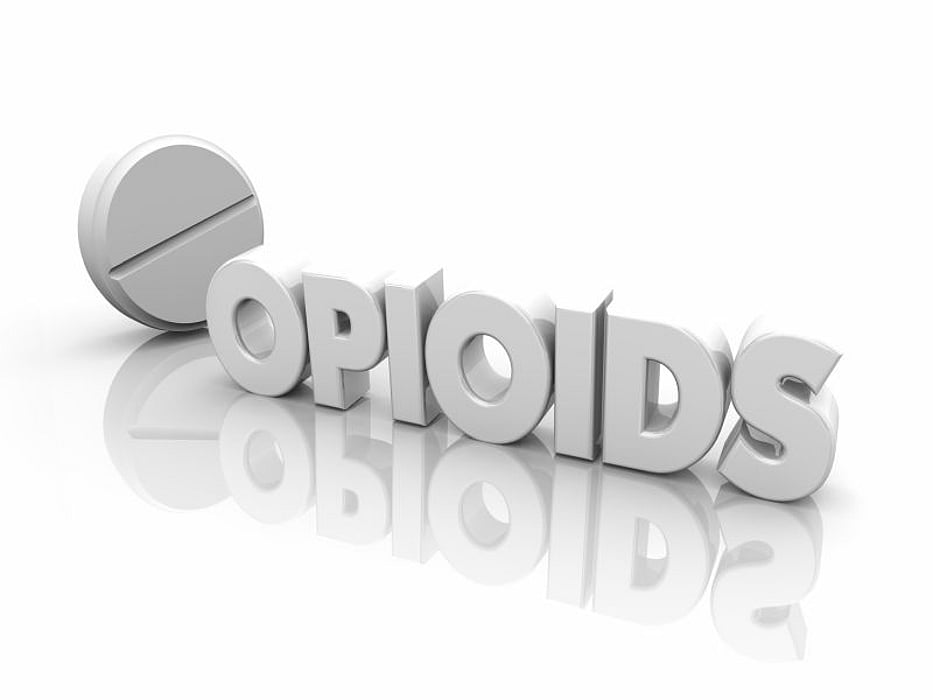 TUESDAY, Feb. 5, 2019 (Pharmacist's Briefing) -- Houston Methodist Hospital has established a set of quality metrics to help track and evaluate the use of opioids in the emergency department and the hospital overall.
The hospital, based within the Texas Medical Center, gathered a group of key stakeholders, ranging from pharmacists to pain management experts, to participate in the research that led to the development of 19 quality indicators. The goal is to ensure that opioids are used safely and only when appropriate for specific patients.
A report on the hospital's research and results was published in the American Journal of Health-System Pharmacy.
The panel required that the data for all selected indicators could be validated by patients' electronic medical records and that the data were relevant to a pain management program.
In its ranking of the 19 selected indicators, the top five were:
Naloxone administrations
As-needed opioids prescribed with duplicate indications
Long-acting or extended-release opioids prescribed in opioid naive patients
The average dose of morphine milligram equivalent product administered per day
The proportion of patients discharged with opioid prescriptions for more than seven days
The indicators help the hospital system monitor opioid prescribing and educate staff to prescribe opioids safely during inpatient and ED treatment, thus promoting strong opioid stewardship among its health care providers.
Feb. 1, 2019, American Journal of Health-System Pharmacy.
Language