January 28, 2022
CV, Cancer Risk Up With Tofacitinib for Rheumatoid Arthritis
Incidences of major adverse cardiovascular events, cancers higher with tofacitinib versus TNF inhibitor; criteria for noninferiority not met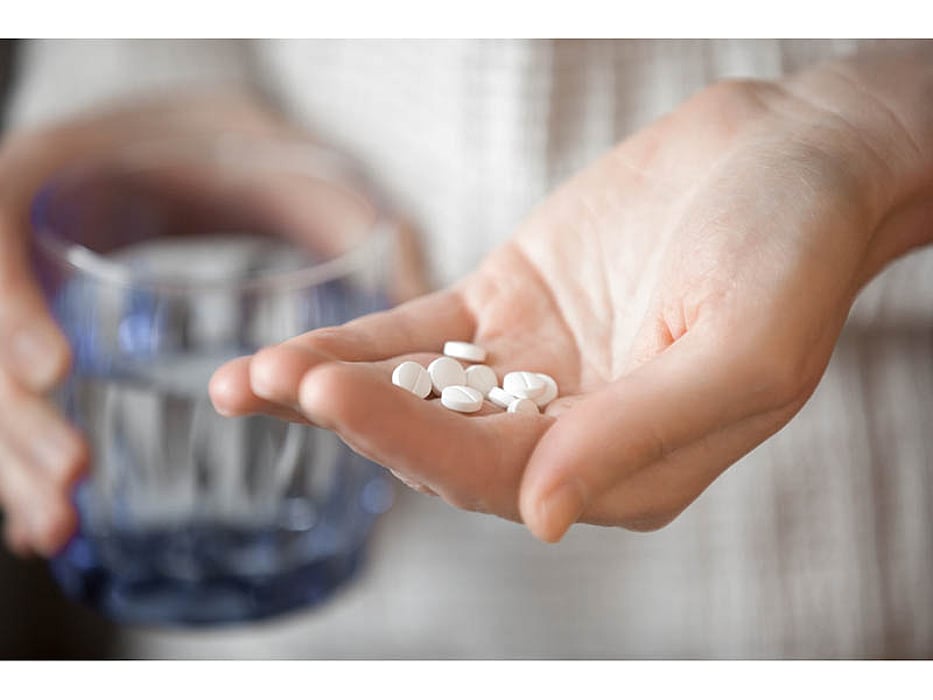 Adobe Stock
FRIDAY, Jan. 28, 2022 (HealthDay News) -- For patients with rheumatoid arthritis aged 50 years or older with one or more additional cardiovascular risk factors, increased risks for major adverse cardiovascular events (MACE) and cancer are seen with tofacitinib compared with a tumor necrosis factor (TNF) inhibitor, according to a study published in the Jan. 27 issue of the New England Journal of Medicine.
Steven R. Ytterberg, M.D., from the Mayo Clinic in Rochester, Minnesota, and colleagues conducted an open-label, noninferiority, postauthorization, safety end-point trial involving patients with active rheumatoid arthritis despite methotrexate treatment who were aged 50 years or older and had one or more additional cardiovascular risk factors. Patients were randomly assigned to receive tofacitinib, 5 mg or 10 mg twice daily, or a TNF inhibitor in a 1:1:1 ratio (1,455, 1,456, and 1,451 patients, respectively).
The researchers found that the incidences of MACE and cancer were higher with the combined tofacitinib doses (3.4 and 4.2 percent, respectively) than with a TNF inhibitor (2.5 and 2.9 percent, respectively) during a median follow-up of 4.0 years, with hazard ratios of 1.33 (95 percent confidence interval, 0.91 to 1.94) for MACE and 1.48 (95 percent confidence interval, 1.04 to 2.09) for cancer; the noninferiority of tofacitinib was not demonstrated. Compared with a TNF inhibitor, higher incidences of adjudicated opportunistic infections, all herpes zoster, and adjudicated nonmelanoma skin cancer were seen with tofacitinib. The three groups had similar efficacy, with improvements from month 2 through trial completion.
"The increase in risk with tofacitinib as compared with TNF inhibitors must be balanced against patient preferences for oral medication," write the authors of an accompanying editorial.
The study was funded by Pfizer, the manufacturer of tofacitinib.
Abstract/Full Text (subscription or payment may be required)
Editorial (subscription or payment may be required)
Physician's Briefing