September 16, 2021
Mortality Risk Higher for Transgender Individuals Taking Hormones
Increased mortality risk, which did not decrease over time, seems largely attributable to causes of death not associated with hormone treatment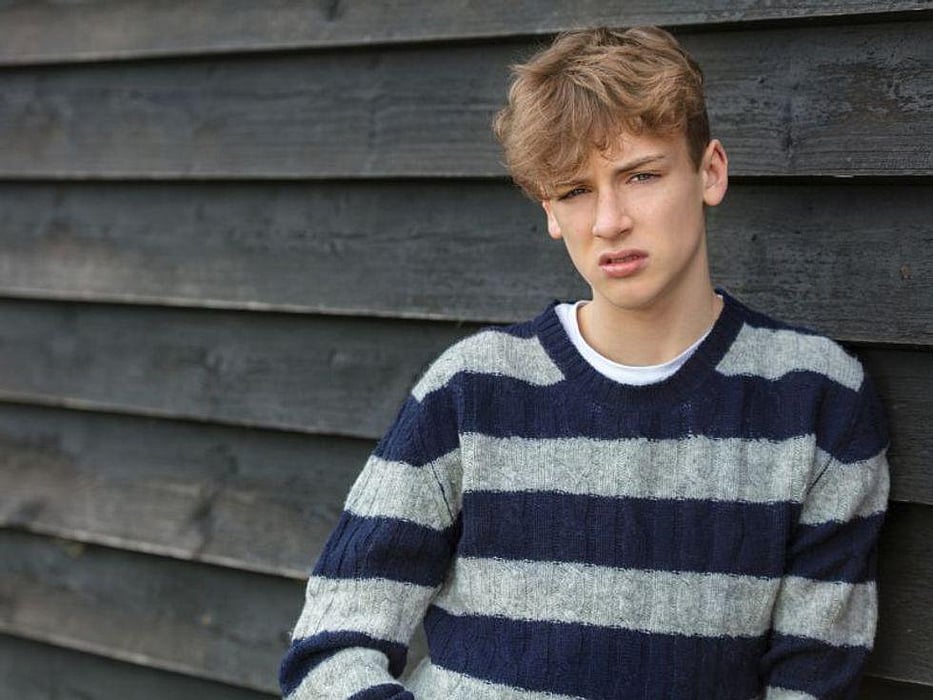 Adobe Stock
THURSDAY, Sept. 16, 2021 (HealthDay News) -- There is a substantial and persistent increased mortality risk among transgender people using hormone treatment, regardless of treatment type, according to a study published online Sept. 2 in The Lancet Diabetes & Endocrinology.
Christel J.M. de Blok, M.D., from the Amsterdam University Medical Centre, and colleagues investigated trends in mortality over five decades (1972 to 2018) in a cohort of adult transgender people (2,927 transgender women and 1,641 transgender men) seen at a gender identity clinic. Information on hormone treatment was linked to national vital statistics data.
The researchers found that during the study period, 10.8 percent of transgender women died, which was higher than expected versus the general population of men (standardized mortality ratio [SMR], 1.8; 95 percent confidence interval [CI], 1.6 to 2.0) and the general population of women (SMR, 2.8; 95 percent CI, 2.5 to 3.1). Among transgender women, cause-specific mortality was high for cardiovascular disease, lung cancer, HIV-related disease, and suicide. A similar trend was seen among transgender men, with the number who died (2.7 percent) during the study period higher than expected versus the general population of women (SMR, 1.8; 95 percent CI, 1.3 to 2.4) but not the general population of men (SMR, 1.2; 95 percent CI, 0.9 to 1.6). In transgender men, cause-specific death was high for non-natural causes of death. During the five decades, there was no decreasing trend in mortality risk.
"Gender-affirming hormone treatment is thought to be safe, and most causes of death in the cohort were not related to this," a coauthor said in a statement. "However, as there is insufficient evidence at present to determine their long-term safety, more research is needed to fully establish whether they in any way affect mortality risk for transgender people."
Abstract/Full Text (subscription or payment may be required)
Physician's Briefing