June 26, 2020
Trump Administration Asks Supreme Court to Overturn Affordable Care Act
Oral arguments in the ACA case are scheduled for the Supreme Court's next term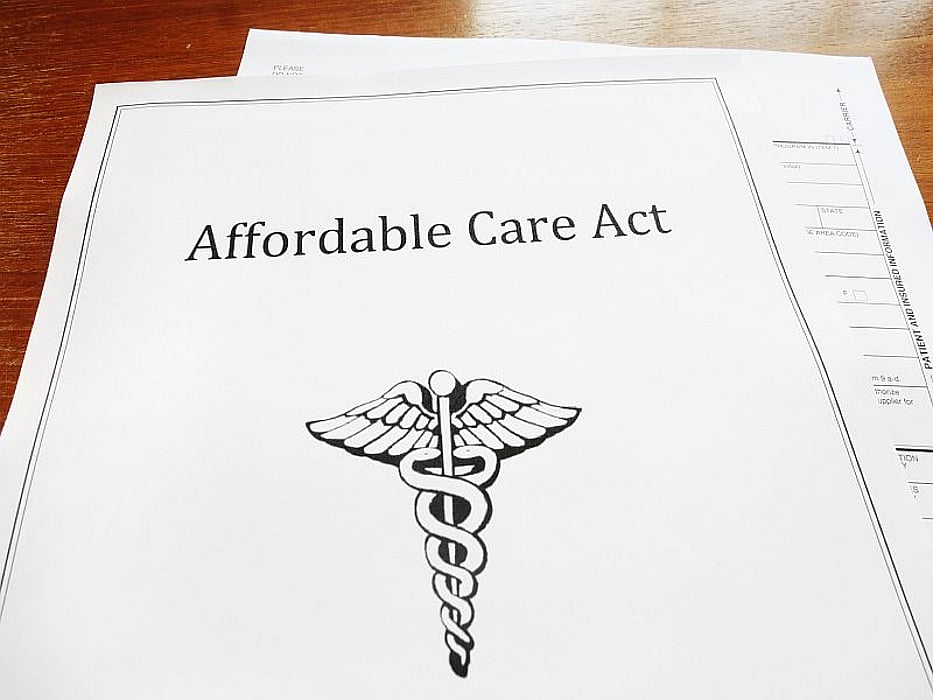 FRIDAY, June 26, 2020 (HealthDay News) -- The Trump administration has asked the Supreme Court to overturn the Affordable Care Act (ACA).
Last month, President Donald Trump vowed to overturn the health reform legislation passed during the Obama presidency, and on Thursday his administration filed a brief with the Supreme Court in support of a challenge to the ACA by a coalition of Republican attorneys general, the Washington Post reported.
The brief, which said "the entire ACA must fall," was filed the same day that the U.S. Centers for Medicare & Medicaid Services said 487,000 Americans recently used the special enrollment period on healthcare.gov after losing their health care plans. That is 46 percent more enrollments than in April and May of 2019, and many of the new enrollees are likely among the millions of people who lost their job during the pandemic, the Post reported.
Oral arguments in the ACA case are scheduled for the Supreme Court's next term, but it is not clear if they will take place before the election, and a decision may not come until 2021.
Physician's Briefing