May 4, 2021
U.K. to Ease Lockdown Measures by June 21
British population has received at least one vaccine dose, while roughly a quarter have received two shots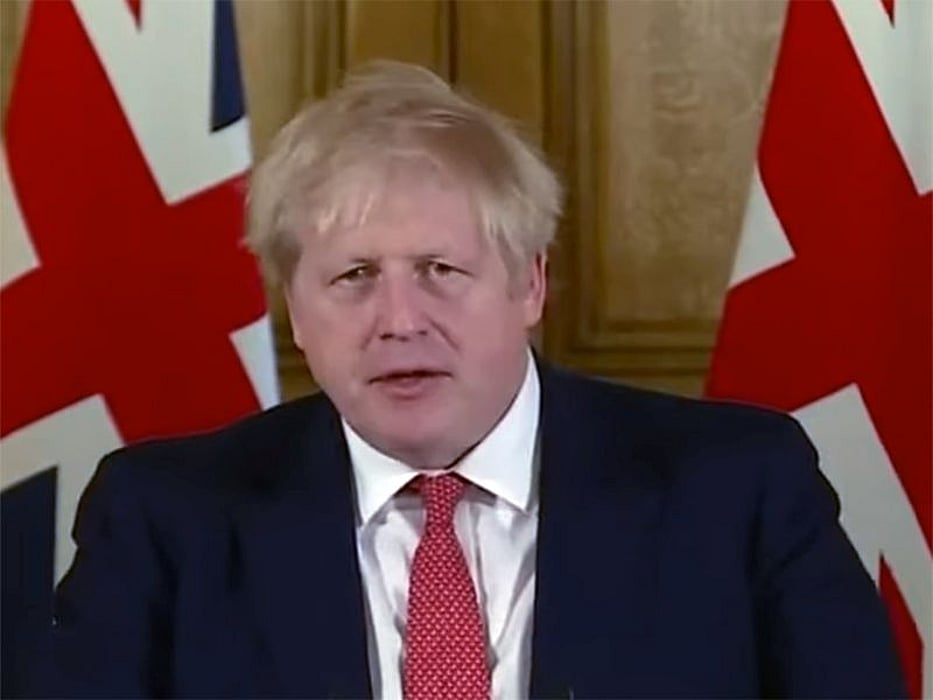 TUESDAY, May 4, 2021 (HealthDay News) -- Social distancing rules in the United Kingdom could be lifted by June 21, Prime Minister Boris Johnson said Monday.
The number of new daily infections has fallen to less than 2,000, and about 52 percent of the British population has received at least one vaccine dose, while roughly a quarter have received two shots, the Associated Press reported.
"You are seeing the results of that really starting to show up in the epidemiology," Johnson told reporters. "That is still dependent on the data, we can't say it categorically yet, we have got to look at the epidemiology as we progress. But that's what it feels like to me right now."
On May 17, the government plans to further ease restrictions and will allow people to go into pubs and restaurants and permit some foreign travel, the AP reported. June 21 is the target date for lifting all other limits on social contact -- including requiring people to stay at least 3 feet away from anyone outside their household -- as long as other protective measures such as mask wearing and meeting outdoors are followed.
Physician's Briefing