September 8, 2021
U.S. COVID-19 Cases Now Top 40 Million
COVID-19 has roared back during a summer that began with Americans hopeful that the worst was behind them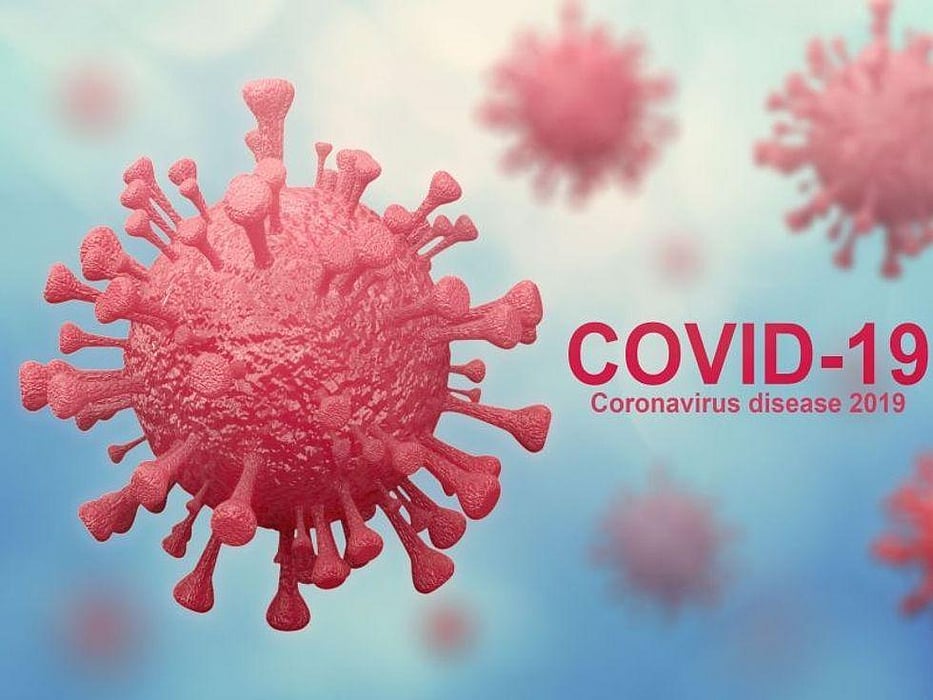 Adobe Stock
WEDNESDAY, Sept. 8, 2021 (HealthDay News) -- There have now been more than 40 million cases of COVID-19 recorded among Americans, according to a database maintained by The New York Times. That is nearly one-fifth of the global total of cases.
With the delta variant of the severe acute respiratory syndrome coronavirus 2 virus cutting a swathe through the United States and about 47 percent of the eligible population still not fully vaccinated, COVID-19 has roared back during a summer that began with Americans hopeful that the worst was behind them.
According to The Times, as of Sunday, there have been an average 161,000 new cases of COVID-19 in the United States each day. Hospitalizations are topping 102,000 each day, and the daily COVID-19 death toll is now at 1,560. The vast majority of people hospitalized and dying are unvaccinated, greatly burdening an already overburdened health care system. According to The Times, no state has yet gotten more than 70 percent of its population fully vaccinated.
Things are so bad in Idaho that rationing of care is underway. Dave Jeppesen, the state's director of the Department of Health and Welfare, said on Tuesday, "When crisis standards of care are in effect, people who need medical care may experience care that is different from what they expect. For example, patients admitted to the hospital may find that hospital beds are not available or are in repurposed rooms (such as a conference room)." Jeppesen added, "This is a decision I was fervently hoping to avoid."
In hard-hit West Virginia, Gov. Jim Justice read out a list of people who had died of conditions linked to COVID-19 since Friday. "We've got to get vaccinated for all, not just for you but for everybody -- we've got to do this," Justice said. "We can stop a lot of this terrible, terrible carnage."
Physician's Briefing