February 25, 2021
U.S. Government to Distribute Millions of Face Masks
Masks will be sent to underserved communities and those hardest hit by the pandemic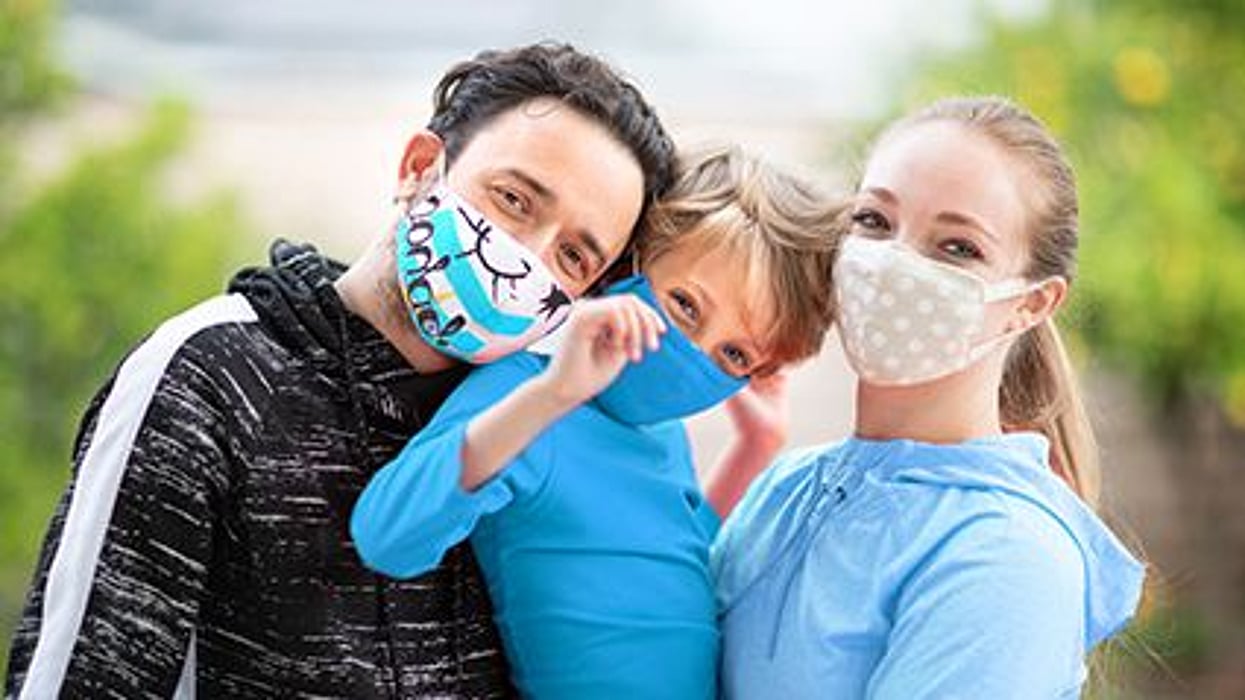 THURSDAY, Feb. 25, 2021 (HealthDay News) -- Millions of cloth face masks will be distributed in certain U.S. communities to ensure equity in the federal government's response to the COVID-19 pandemic, the White House announced Wednesday.
It said the masks will be sent to underserved communities and those hardest hit by the pandemic and will be distributed through Federally Qualified Community Health Centers and food bank and food pantry systems, the Associated Press reported.
More than 25 million U.S.-made masks in both adult and child sizes will reach 12 million to 15 million people, according to the White House.
"Not all Americans are wearing masks regularly, not all have access, and not all masks are equal," said White House COVID-19 Coordinator Jeff Zients, the AP reported.
Physician's Briefing