March 22, 2021
Ultra-Processed Foods Linked to Increased Risk for CVD Incidence
Each additional daily serving linked to increased risk for hard CVD, hard CHD, overall CVD, and CVD mortality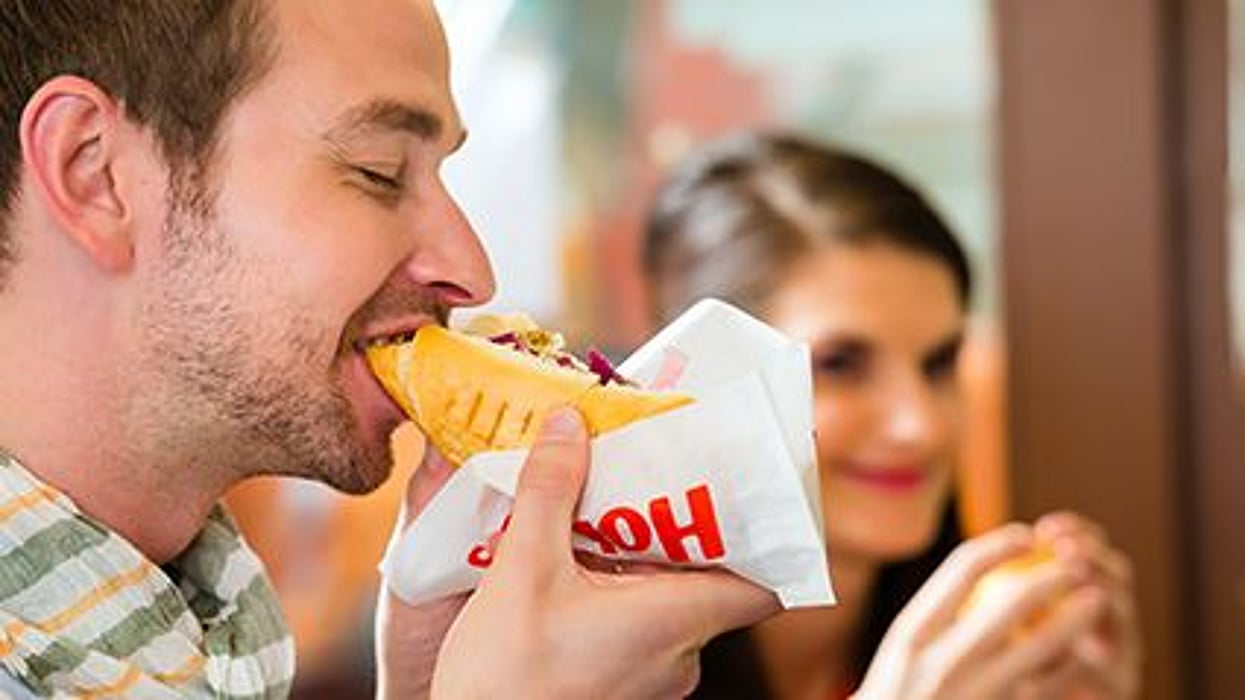 MONDAY, March 22, 2021 (HealthDay News) -- Ultra-processed foods are associated with an increased risk for cardiovascular disease (CVD) incidence and mortality, according to a study published in the March 30 issue of the Journal of the American College of Cardiology.
Filippa Juul, Ph.D., from the School of Global Public Health at New York University in New York City, and colleagues examined the associations between ultra-processed foods and CVD incidence and mortality among 3,003 adults from the prospective Framingham Offspring Cohort. Data on diet, anthropometric measures, and sociodemographic and lifestyle factors were collected quadrennially from 1991 to 2008. Data for CVD incidence and mortality were available until 2014 and 2017, respectively.
The researchers identified 251, 163, and 648 cases of incident hard CVD, hard coronary heart disease (CHD), and overall CVD, respectively. At baseline, participants consumed an average of 7.5 servings per day of ultra-processed foods. The investigators observed increases of 7, 9, 5, and 9 percent in the risks for hard CVD, hard CHD, overall CVD, and CVD mortality, respectively, in association with each additional daily serving of ultra-processed foods.
"The consumption of ultra-processed foods makes up over half of the daily calories in the average American diet ... As poor diet is a major modifiable risk factor for heart disease, it represents a critical target in prevention efforts," Juul said in a statement. "Our findings add to a growing body of evidence suggesting cardiovascular benefits of limiting ultra-processed foods."
Abstract/Full Text (subscription or payment may be required)
Physician's Briefing