June 9, 2021
United Nations: Urgent Global Action Needed to End AIDS
Assembly's 193 member nations commit to efforts such as reducing annual new HIV infections, annual AIDS-related deaths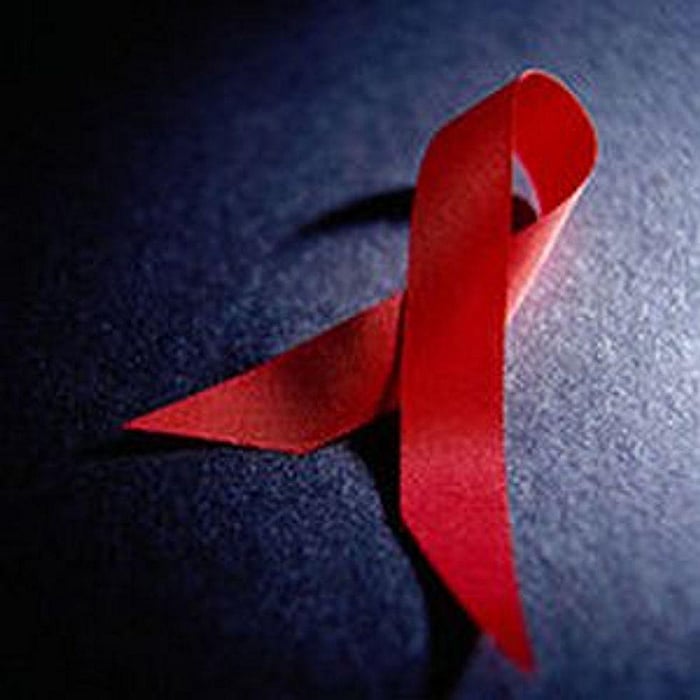 WEDNESDAY, June 9, 2021 (HealthDay News) -- A declaration calling for urgent action to end AIDS by 2030 was approved by the U.N. General Assembly Tuesday, which pointed out that the COVID-19 pandemic has slowed progress against AIDS.
Under the declaration, the assembly's 193 member nations commit to efforts such as reducing annual new HIV infections to less than 370,000 and annual AIDS-related deaths to less than 250,000 by 2025, eliminating all forms of HIV-related stigma and discrimination, and pushing hard for an HIV vaccine and a cure for AIDS, the Associated Press reported.
If there is not a large boost in resources and coverage for those vulnerable and infected, "we will not end the AIDS epidemic by 2030," according to the assembly. It noted that the COVID-19 pandemic has caused setbacks in fighting AIDS by "widening fault lines within a deeply unequal world and exposing the dangers of under-investment in public health, health systems, and other essential public services for all and pandemic preparedness."
Physician's Briefing