April 27, 2020
SARS-CoV-2 Not Detected in Semen After COVID-19 Recovery
At one month after COVID-19 diagnosis, SARS-CoV-2 not detected in seminal fluid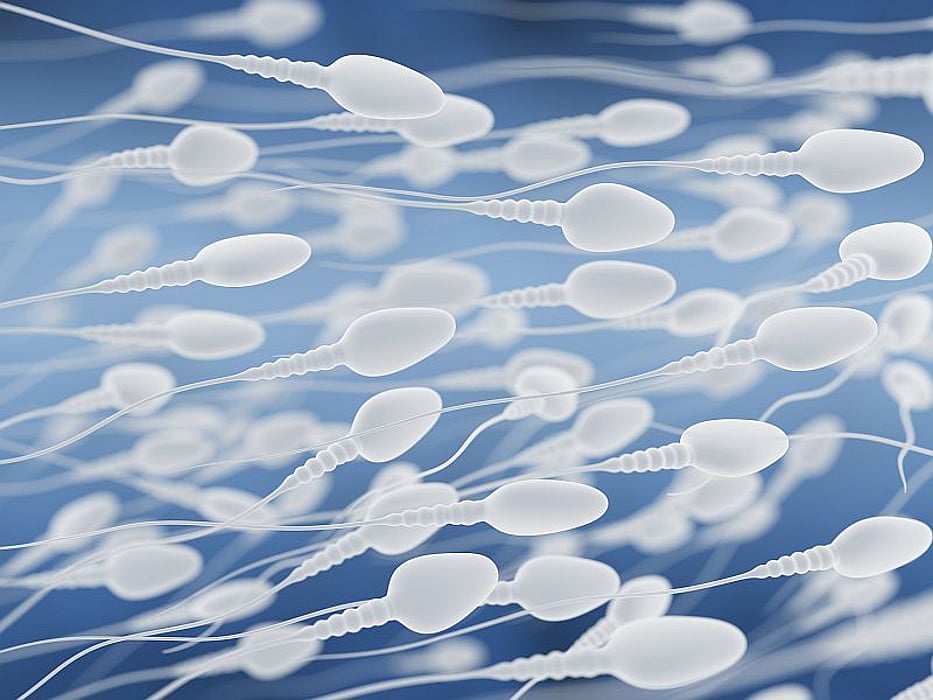 MONDAY, April 27, 2020 (HealthDay News) -- Severe acute respiratory syndrome coronavirus 2 (SARS-CoV-2) is not detected in the semen of patients one month after COVID-19 diagnosis, according to a study published online April 17 in Fertility and Sterility.
Feng Pan, M.D., from the Huazhong University of Science and Technology in Wuhan, China, and colleagues conducted an observational, cross-sectional study in a tertiary referral center to describe detection of SARS-CoV-2 in seminal fluid of patients recovering from COVID-19. Data were included for 34 Chinese men diagnosed with COVID-19.
The researchers found that around the time of COVID-19 confirmation, six of the patients demonstrated scrotal discomfort concerning for viral orchitis. After a median of 31 days from COVID-19 diagnosis, SARS-CoV-2 was not detected in semen samples. Sparse expression of ACE2 and TMPRSS2 was demonstrated in single-cell transcriptome analysis, with almost no overlapping gene expression.
"We cannot definitively rule out the presence of SARS-CoV-2 in the seminal fluid during an acute infection with severe COVID-19 symptoms," the authors write. "Further research is needed to understand the long-term impact of SARS-CoV-2 on male reproductive function, including fertility and testicular endocrine function."
Abstract/Full Text (subscription or payment may be required)
Physician's Briefing