May 9, 2013
AUA: Death Up in Weekend ER Visits for Prostate Cancer Patients
Patients with metastatic prostate cancer who visit ER over the weekend have increased odds of death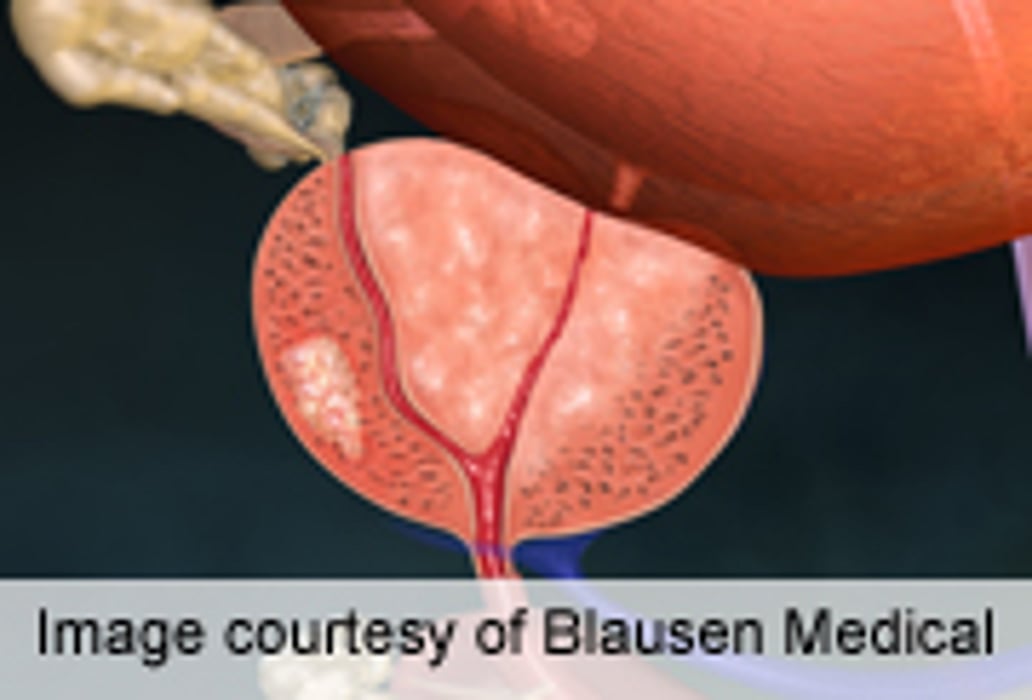 THURSDAY, May 9 (HealthDay News) -- For patients with metastatic prostate cancer, visiting the emergency department over the weekend is associated with increased odds of mortality, according to a study presented at the annual meeting of the American Urological Association, held from May 4 to 8 in San Diego.
Khurshid R. Ghani, M.D., from the Henry Ford Vattikuti Urology Institute in Detroit, and colleagues extracted data from the Nationwide Emergency Department Sample from Jan. 1, 2006, to Dec. 1, 2009, on emergency department visits for 15,365 patients with metastatic prostate cancer, including 3,943 weekend and 11,422 weekday visits.
The researchers found that 8.1 and 7.7 percent of patients died following a weekend and weekday visit, respectively. Compared with patients seen on weekdays, weekend patients were significantly older and healthier. Weekend patients were significantly more likely to visit a non-metropolitan hospital. Weekend emergency department patients were more likely to present with hematuria and less likely to present with acute renal failure. After adjustment for age and comorbidity, there was a significantly increased likelihood of mortality with weekend visits (odds ratio, 1.23).
"Our data clearly show [metastatic prostate cancer patients] have higher mortality rates after weekend visits to emergency departments," Ghani said in a statement. "But as to why, there is only a suggestion that they're more likely being treated at hospitals outside of metropolitan areas, places that may have limited access to advanced care."
Physician's Briefing