June 25, 2014
CDC: Over Half of Seniors Plagued by Incontinence
Nearly 51 percent of people aged 65 and older living at home reported bladder and/or bowel incontinence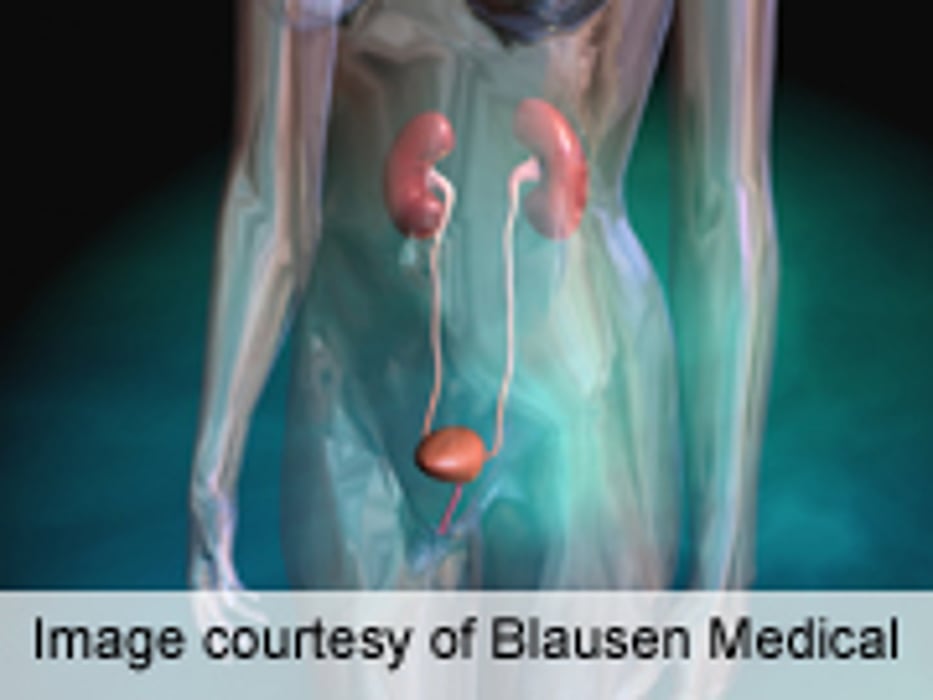 WEDNESDAY, June 25, 2014 (HealthDay News) -- More than 50 percent of older Americans struggle with incontinence, a new government report released Wednesday shows. The National Center for Health Statistics report was published in the June edition of the CDC's Vital and Health Statistics.
According to the report, nearly 51 percent of people aged 65 and older living at home reported bladder and/or bowel incontinence. Bladder incontinence was reported by just under 44 percent and bowel incontinence by just over 17 percent. About 50 percent of women and 25 percent of men said they suffered from bladder incontinence. White women were almost twice as likely to have bladder incontinence compared with black women, the researchers noted.
For people getting home health care, there was no significant difference in rates of incontinence by age, race and education. No matter where a patient lived, 45 percent of those getting home health care reported having difficulty with bladder and/or bowel control. Women getting home health care were 1.7 times more likely to have bladder incontinence compared with men, the investigators found.
The CDC notes that there is a significant cost linked with incontinence. For example, in 2000, bladder incontinence cost adults an estimated $19.5 billion, and in 2010, the average cost for bowel incontinence was estimated at $4,100 per person.
Physician's Briefing