November 16, 2012
Motility Up With Less Variation in Length of Sperm Components
Length of component parts may shed light on testis function and the efficiency of spermatogenesis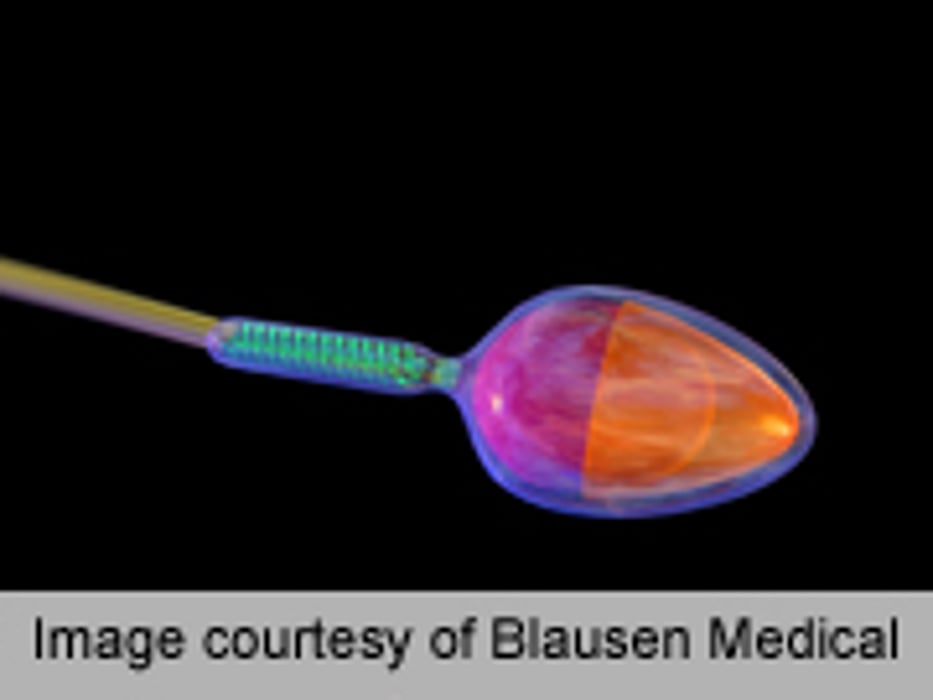 FRIDAY, Nov. 16 (HealthDay News) -- Men whose sperm vary more widely in the length of their component parts have lower concentrations of motile sperm, according to a study published online Oct. 28 in Human Reproduction.
To examine whether the length of sperm components was associated with semen quality, Jim A. Mossman, Ph.D., from Brown University in Providence, R.I., and colleagues measured the head, midpiece, flagellum, and total sperm length of 30 sperm, each from the semen of 103 men undergoing fertility investigations.
The researchers found that men with higher mean flagellum length, mean total sperm length, and flagellum:head length ratios had higher sperm quality, as determined by the concentration of motile sperm. In general, better sperm motility was correlated with a lower variation in the length of sperm components.
"Our study reveals that men who produce higher concentrations of competent swimming sperm also demonstrate less variation in the size and shape of those sperm," Mossman said in a statement. "It suggests that, in some cases, testes are working more optimally to produce high numbers of consistently manufactured sperm, and vice versa."
Abstract
Full Text (subscription or payment may be required)
Physician's Briefing