February 22, 2017
Ultrasound OK As Initial Imaging for ID of Nephrolithiasis in ER
No delay to intervention or impact on procedure type with ultrasonography as initial imaging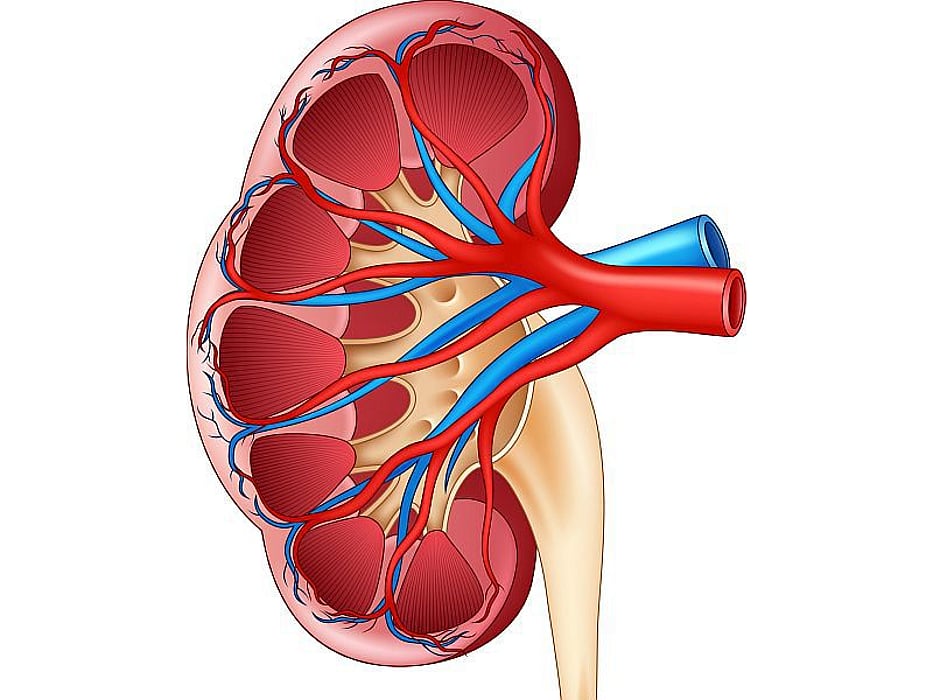 WEDNESDAY, Feb. 22, 2017 (HealthDay News) -- Use of ultrasonography as initial imaging for suspected nephrolithiasis in the emergency department may encourage less computerized tomography, according to a study published in the March issue of The Journal of Urology.
Ian S. Metzler, M.D., from the University of California, San Francisco, and colleagues conducted a multicenter randomized clinical trial involving patients aged 18 to 76 years who presented to the emergency department with renal colic. Patients were randomized to receive abdominal ultrasonography by an emergency department physician or radiologist or abdominal computerized tomography.
The researchers found that 14.5 percent of the 1,666 patients diagnosed with nephrolithiasis in the emergency department had a consultation with urology at initial presentation, and 30 and 12 percent, respectively, saw a urologist in follow-up and underwent at least one urological procedure. There was no significant difference between the imaging groups in the median time to outpatient procedure and type of procedure performed. Seventy-eight percent of patients had computerized tomography performed before elective intervention. Compared with those who had ultrasonography performed by a radiologist, patients with ultrasonography performed by an emergency department physician were 2.6 times more likely to undergo computed tomography before intervention.
"Patients undergoing a urological intervention who had ultrasonography as initial imaging do not experience a significant delay to intervention or different procedure types, but the majority ultimately undergoes computerized tomography before surgery," the authors write. "Formal ultrasonography by a radiologist may encourage less computerized tomography preoperatively."
Physician's Briefing