May 16, 2017
AUA: Benzocaine Wipes Can Reduce Premature Ejaculation
Anesthetic wipes contain 4 percent benzocaine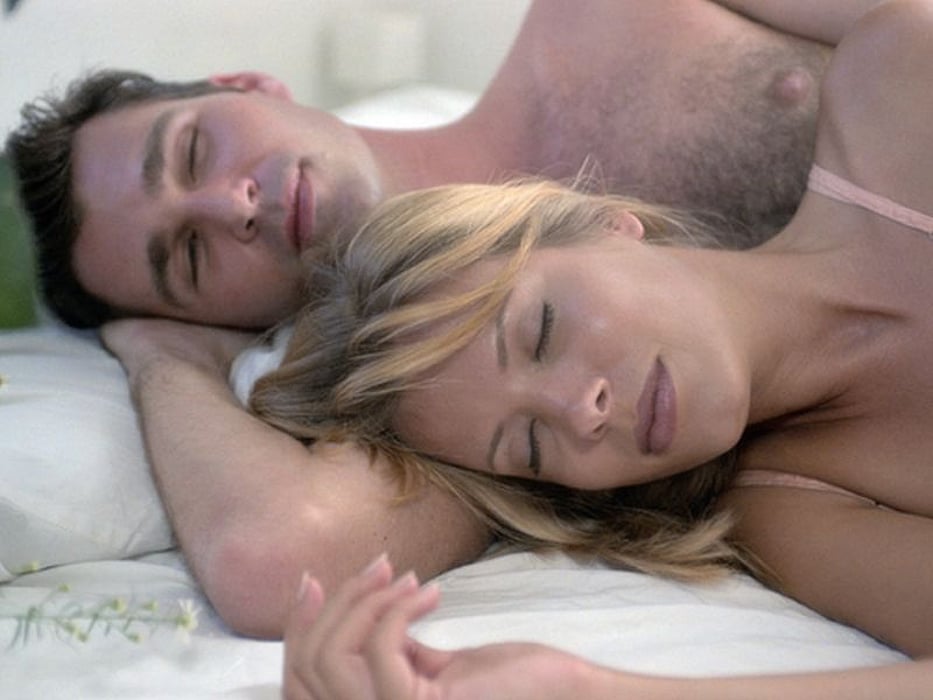 TUESDAY, May 16, 2017 (HealthDay News) -- Benzocaine wipes may help reduce the symptoms of premature ejaculation, according to a study presented at the annual meeting of the American Urological Association (AUA), held from May 12 to 16 in Boston.
Ridwan Shabsigh, M.D., who specializes in men's sexual health in New York City, and colleagues evaluated 21 men with premature ejaculation who were in monogamous heterosexual relationships. Fifteen used the wipes, which contain 4 percent benzocaine, while six others received a placebo wipe with no anesthetic.
After two months, the men in the treatment group showed significant improvement in premature ejaculation compared to those in the placebo group, with a greater proportion of men in the treatment group achieving intravaginal ejaculatory latency time of at least two minutes. Men in the treatment group also reported greater improvement in distress relating to intercourse, control of ejaculation, and satisfaction with sexual intercourse.
"This study is encouraging in demonstrating a new and innovative way to reduce the symptoms of premature ejaculation," AUA spokesman Tobias Köhler, M.D., M.P.H., associate professor and residency program director at the Southern Illinois University School of Medicine in Springfield, said in a meeting news release.
The study was funded by Veru Healthcare, the manufacturer of the wipes used in the study.
Physician's Briefing