December 21, 2016
New Guideline Addresses Male Urethral Stricture
American Urological Association releases guideline on diagnosis, treatment, follow-up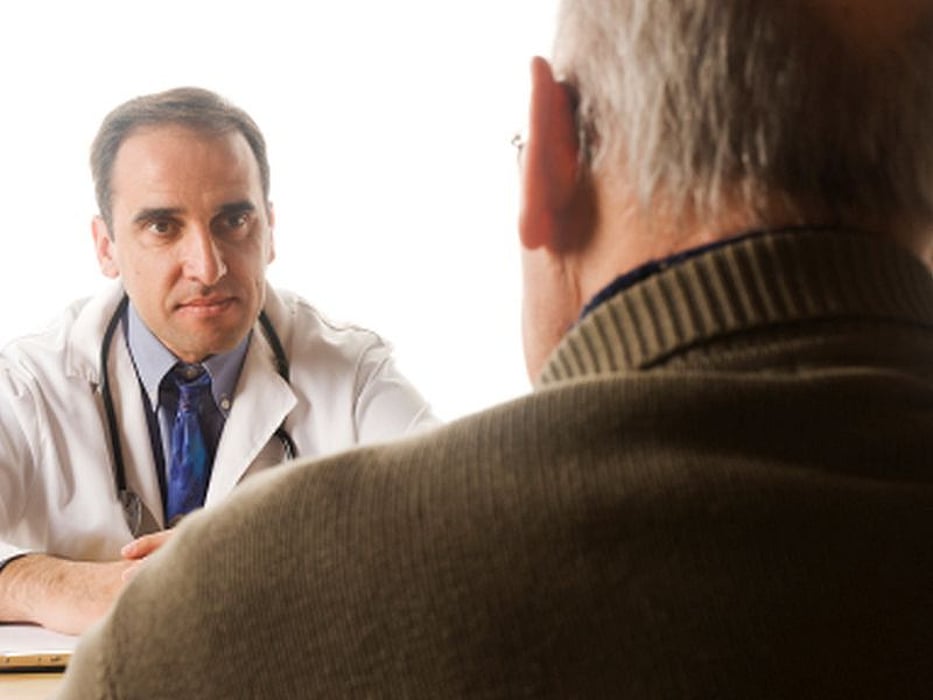 WEDNESDAY, Dec. 21, 2016 (HealthDay News) -- A new guideline by the American Urological Association, published in the January issue of The Journal of Urology, provides a clinical framework for the diagnosis and treatment of male urethral stricture.
Hunter Wessells, M.D., from the American Urological Association Education and Research Inc. in Linthicum, Md., and colleagues conducted a systematic literature review to identify relevant peer-reviewed publications. Guideline statements were developed to assist clinicians with the optimal evaluation, treatment, and follow-up of patients with urethral strictures.
The authors write that successful treatment of male urethral stricture requires selection of the appropriate endoscopic or surgical procedure based on anatomic location, length of stricture, and previous interventions. Application of the evidence-based recommendations requires both routine use of imaging to assess stricture characteristics and consideration of patient preferences and personal goals.
"Areas of focus should include basic science and epidemiological research into the mechanisms and risk factors for urethral strictures," the authors write.
Several authors disclosed financial ties to medical device companies.
Physician's Briefing