August 30, 2012
Nutrient Intake Reduces Sperm DNA Damage in Older Men
Intake of micronutrients such as vitamin C, vitamin E, and zinc linked to less sperm DNA damage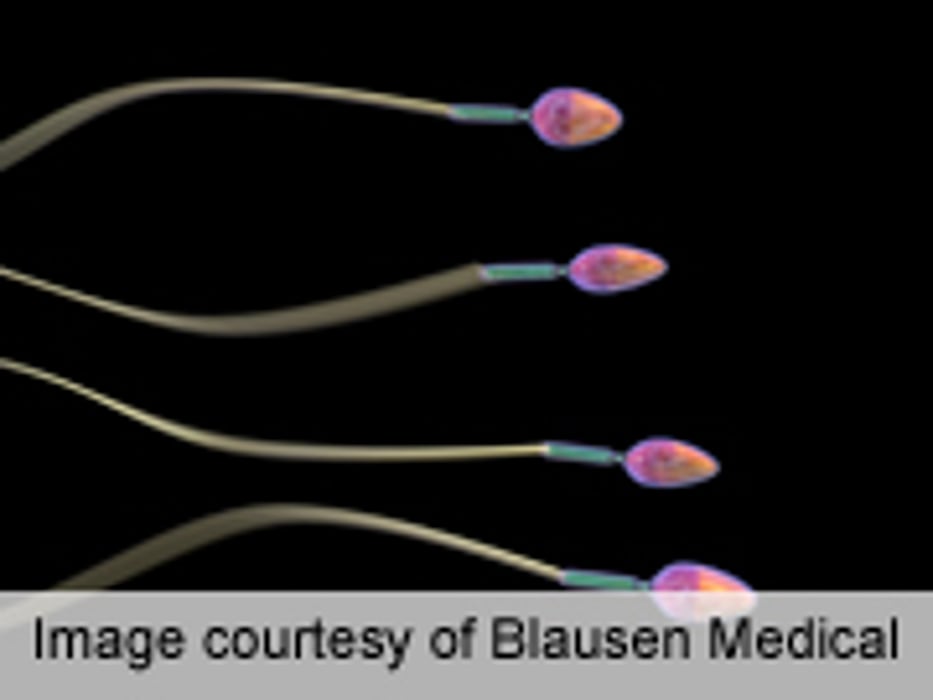 THURSDAY, Aug. 30 (HealthDay News) -- Older men who consume higher amounts of certain micronutrients such as vitamin C, vitamin E, and zinc have less DNA damage to their sperm, according to a study published online Aug. 28 in Fertility and Sterility.
Thomas E. Schmid, Ph.D., from the Lawrence Berkeley National Laboratory in California, and colleagues assessed average daily dietary and supplement intake of micronutrients through a 100-item food frequency questionnaire in 80 nonsmoking men ranging in age from 22 to 80 years old with no reported fertility problems. The level of sperm DNA damage was assessed using alkaline and neutral DNA electrophoresis.
The researchers found that men who reported the highest intake of vitamin C, vitamin E, folate, and zinc had less sperm DNA damage, with a significant reduction of about 16 percent for the highest compared to the lowest intake of vitamin C. For men older than 44 years, those with the highest vitamin C intake had about 20 percent less sperm DNA damage, with similar results noted for vitamin E and zinc. The benefit was not seen for men younger than 44 years of age. Intake of beta-carotene was not associated with sperm DNA damage.
"Men with higher dietary and supplement intake of certain micronutrients may produce sperm with less DNA damage, especially among older men," Schmid and colleagues conclude.
Abstract
Full Text (subscription or payment may be required)
Physician's Briefing