May 21, 2014
AUA: Removal of Vaginal Mesh or Tape Can Reduce Patient Pain
And, improvement for most patients after mesh removal, although many still have pain, incontinence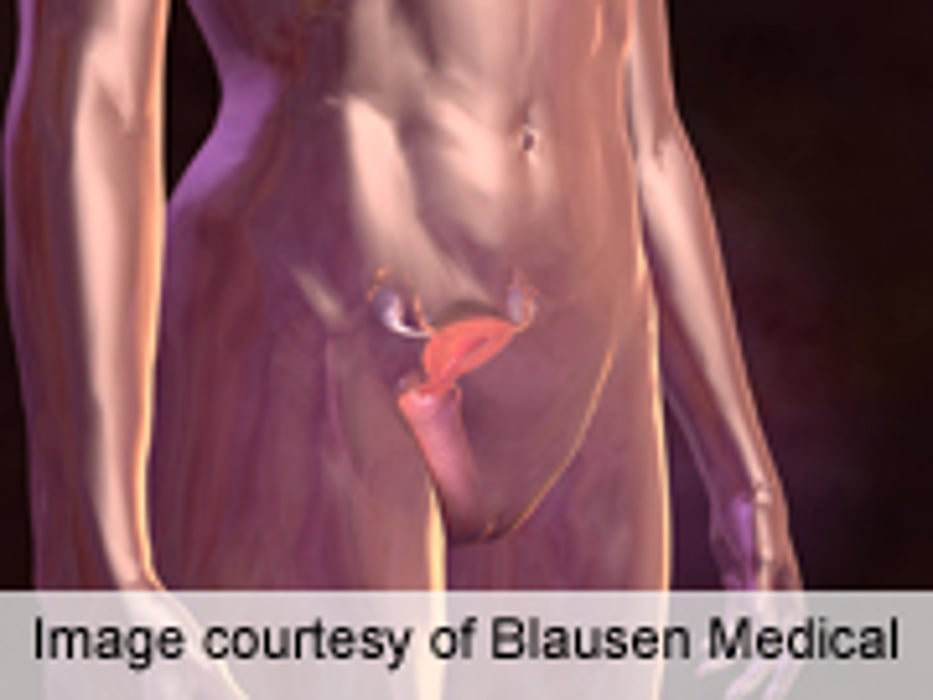 WEDNESDAY, May 21, 2014 (HealthDay News) -- According to two new studies, removal of vaginal mesh or tape can reduce pain, and the use of vaginal mesh can have long-term consequences, even after removal. These findings were presented at the annual meeting of the American Urological Association, held from May 16 to 21 in Orlando, Fla.
Jack Hou, M.D., from the University of Texas Southwestern Medical Center in Dallas, and colleagues conducted a prospective study involving 123 non-neurogenic women operated on for vaginal mesh (69 women) or synthetic suburethral tape (54 women) removal with pain as the only indication. The researchers found that in the mesh group, the Visual Analog Scale decreased from a mean preoperative level of 7.9 to 0.9 post-surgery (P = 0.0014), and from 5.3 to 1.5 in the tape group (P = 0.00074). Outcomes were not significantly different between groups.
Diana Kang, M.D., from the University of California in Los Angeles, and colleagues investigated the short- and long-term results of patient satisfaction after mesh removal surgery in a cohort of 214 patients followed for a mean of 39 months. The researchers found that 55 percent of patients stated that they were much or very much better; 22 percent were a little better; and 17 percent were much or very much worse after surgery. Thirty percent of patients had no pain after surgery, but most continued to have incontinence after the procedure. Forty-nine percent of women complained of dyspareunia.
"The use of vaginal mesh has the potential to cause permanent and disabling pelvic pain, urinary incontinence, and sexual dysfunction despite subsequent mesh removal," Kang and colleagues write.
Physician's Briefing