February 5, 2018
Telementoring Becoming Practical for Robotic Urological Surgery
The technology facilitates teaching of advanced surgical skills, delivery of care to underserved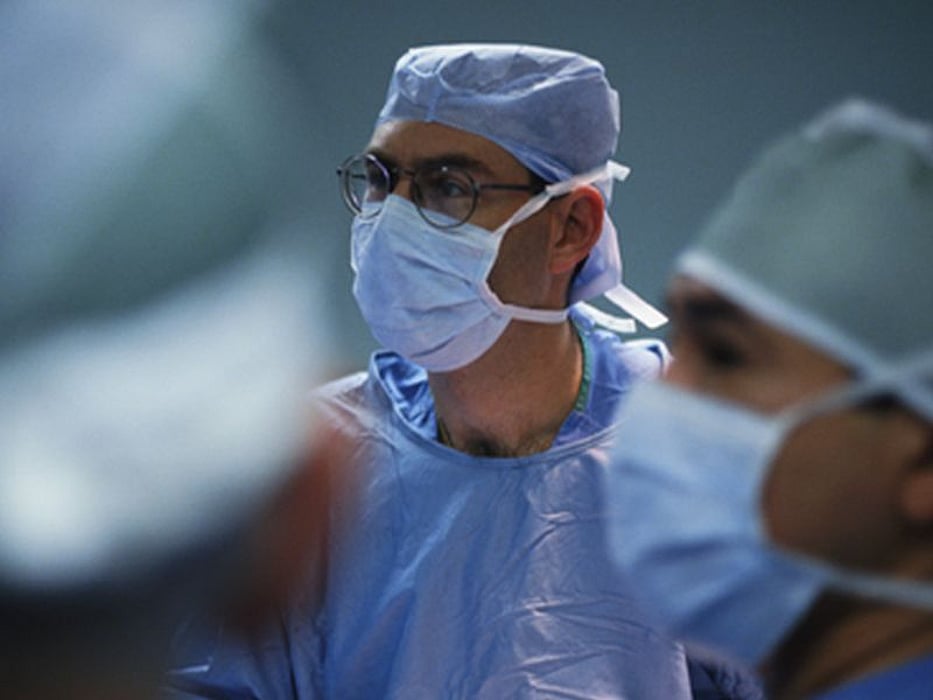 MONDAY, Feb. 5, 2018 (HealthDay News) -- Telementoring and telesurgery for minimally invasive urological surgery are becoming more practical and cost-effective, according to a review published in the February issue of The Journal of Urology.
Andrew J. Hung, M.D., from the University of Southern California Institute of Urology in Los Angeles, and colleagues conducted a literature review to identify studies addressing use of telemedicine in endoscopic and minimally invasive surgery with a focus on urological applications.
The researchers included 38 peer-reviewed studies and categorized studies into four advancing levels: verbal guidance, guidance with telestration, guidance with tele-assist, and telesurgery. The researchers found that advanced levels of surgical telementoring provided more effective and experiential teaching. However, these advanced levels were found to be associated with increased telecommunication network bandwidth requirements and expenses.
"Telementoring and telesurgery in minimally invasive surgery are becoming more practical and cost-effective in facilitating teaching of advanced surgical skills worldwide and delivery of surgical care to underserved areas, yet many challenges remain," the authors write. "Maturity of these modalities depends on financial incentives, favorable legislation and collaboration with cybersecurity experts to ensure safety and cost-effectiveness."
Physician's Briefing