June 30, 2017
Dutasteride Associated With Metabolic Safety Concerns
Use of medication in BPH linked to higher hemoglobin A1c and LDL cholesterol levels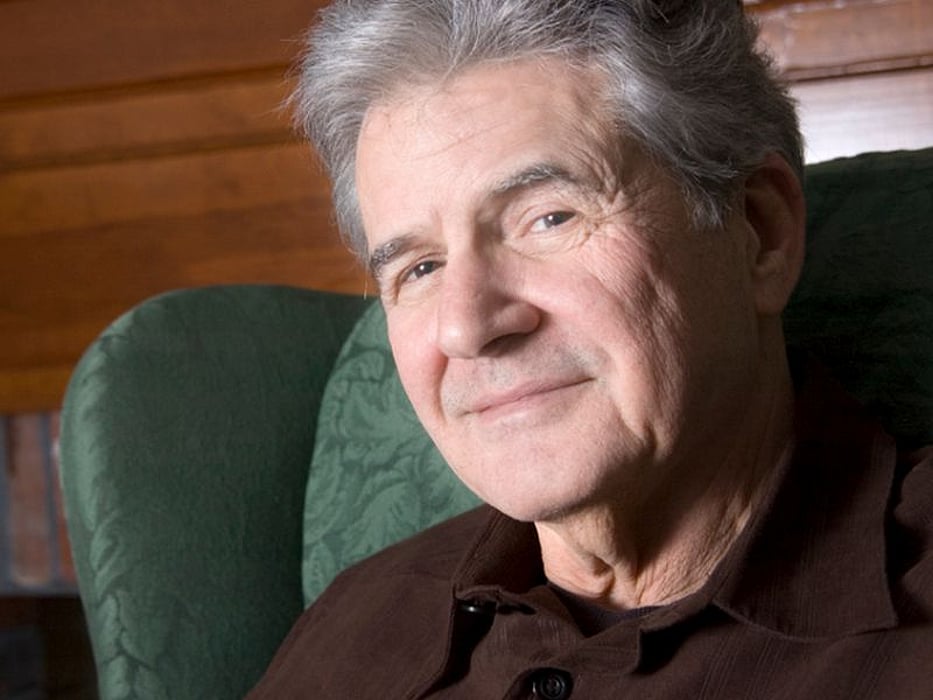 FRIDAY, June 30, 2017 (HealthDay News) -- Dutasteride for the treatment of benign prostatic hyperplasia may induce imbalance in metabolic function, according to a study published online June 21 in Hormone Molecular Biology and Clinical Investigation.
Abdulmaged Traish, Ph.D., professor of urology with the Boston University School of Medicine, and colleagues reviewed records of 460 men treated at a single urologist's office in Germany for benign prostatic hyperplasia. Half of the men had been prescribed dutasteride (Avodart), and the other half had been prescribed tamsulosin (Flomax). The researchers tracked all of the men for 36 to 42 months, performing blood tests and assessing prostate size and function.
The researchers found that dutasteride was linked to an ongoing rise in hemoglobin A1c among men who received the drug, while men taking tamsulosin did not experience any such increase. Further, long-term dutasteride treatment was linked to increased low-density lipoprotein (LDL) cholesterol levels in men. Men on tamsulosin experienced a smaller but significant increase in their LDL cholesterol levels, but also had an increase in their high-density lipoprotein cholesterol levels.
"Dutasteride therapy also worsened erectile dysfunction and resulted in reduction in testosterone levels. These findings raise serious safety concerns regarding metabolic dysfunction and adverse sexual side effects of long-term dutasteride therapy," the authors write. "Clinicians are strongly urged to discuss these potential health adverse effects of dutasteride treatment with their patients prior to instituting this form of therapy."
Abstract/Full Text (subscription or payment may be required)
Physician's Briefing