June 8, 2018
Prostate Cancer Treatment Side Effects Linked to Distress
Those with worse emotional distress also report worse urinary, sexual, bowel functions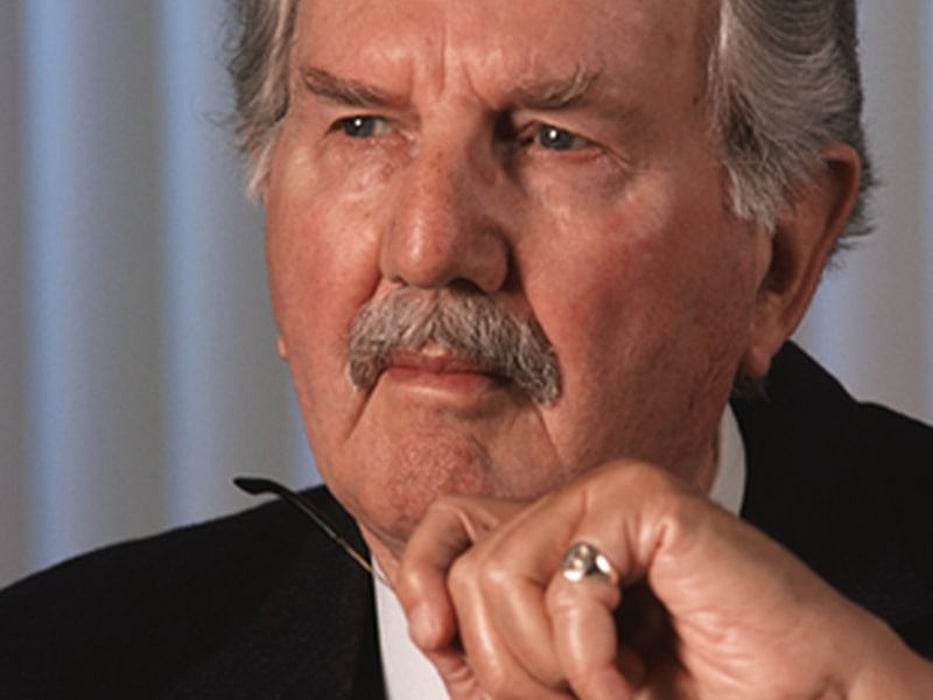 FRIDAY, June 8, 2018 (HealthDay News) -- For prostate cancer survivors, dysfunction due to treatment side effects has a bidirectional association with emotional distress, according to a study published in the June issue of The Journal of Urology.
Heather Orom, Ph.D., from the University at Buffalo in New York, and colleagues evaluated whether urinary, sexual, and bowel functions contribute to emotional distress during the first two years after treatment for clinically localized prostate cancer and whether this distress, in turn, decreases function. The study involved 1,148 men with clinically localized disease who were treated with surgery (63 percent) or radiotherapy (37 percent).
The researchers found that men with worse urinary, bowel, and sexual functions reported more emotional distress than others at subsequent time points (six weeks and six, 12, 18, and 24 months after treatment). This relationship was bidirectional, with men who reported worse distress also subsequently reporting worse urinary, bowel, and sexual functions.
"Clinicians supported by practice and payer policies should screen for and facilitate the treatment of side effects and heightened emotional distress to improve well-being in survivors of prostate cancer," the authors write.
Abstract/Full Text (subscription or payment may be required)
Physician's Briefing