November 7, 2018
Abx-Resistant Enterobacteriaceae Tied to Clinical Failure in UTI
Poor clinical outcomes linked to extended spectrum cephalosporin-resistant Enterobacteriaceae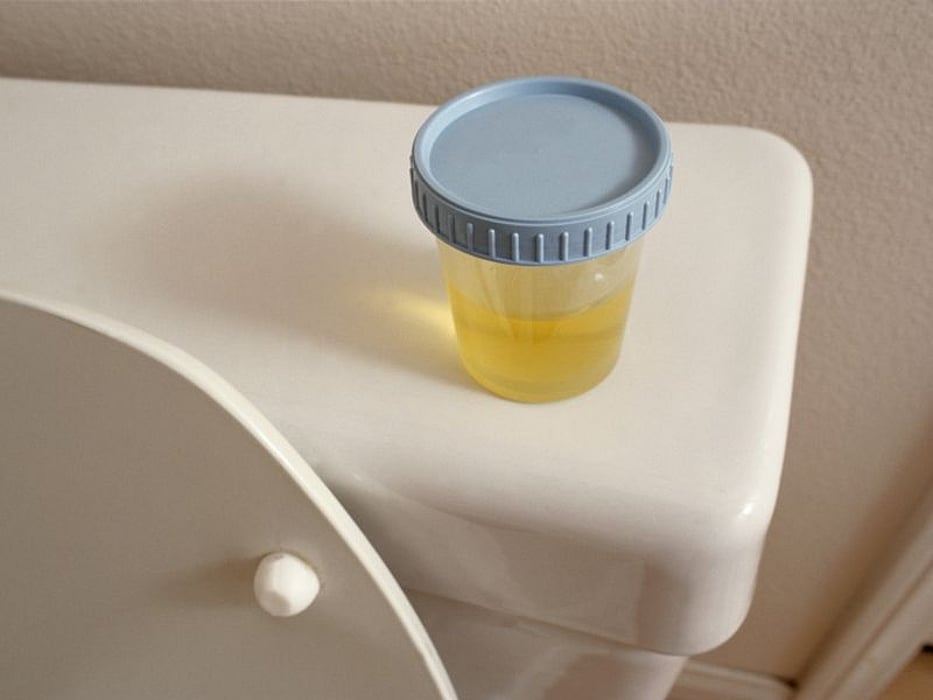 WEDNESDAY, Nov. 7, 2018 (HealthDay News) -- Community-onset urinary tract infection (UTI) due to extended-spectrum cephalosporin-resistant (ESC-R) Enterobacteriaceae (EB) is significantly associated with clinical failure, according to a study published online Oct. 30 in Infection Control & Hospital Epidemiology.
Judith A. Anesi, M.D., from the University of Pennsylvania in Philadelphia, and colleagues conducted a retrospective cohort study involving patients presenting to emergency departments or outpatient practices with EB UTIs between 2010 and 2013. Exposed patients with ESC-R EB UTIs were matched to unexposed patients with EB UTIs based on study year (151 in each group).
In multivariable analyses, the researchers found that UTI due to an ESC-R EB was significantly associated with clinical failure (odds ratio, 7.07). Infection with Citrobacter spp and need for hemodialysis were also independent risk factors for clinical failure. There was also a significant association between UTI due to an ESC-R EB and inappropriate initial antibiotic therapy (odds ratio, 4.40).
"This study adds to the evidence that drug-resistant bacteria are an increasing issue, even in the community and even in patients who have something seemingly uncomplicated, like a urinary tract infection," Anesi said in a statement. "These drug-resistant infections are difficult to treat, and our study shows that relapses are common. This is an alarming finding, and interventions to curb antibiotic resistance are urgently needed."
Abstract/Full Text (subscription or payment may be required)
Physician's Briefing