May 9, 2013
AUA: Primary Care Treatment for UTI Could Save $2 Billion
Treatment in the emergency room more expensive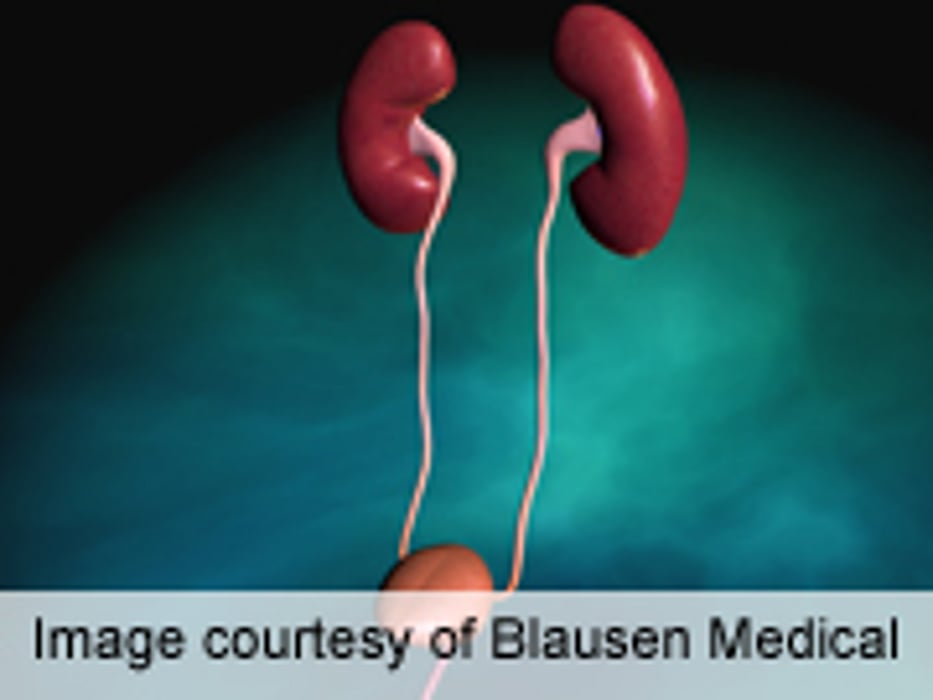 THURSDAY, May 9 (HealthDay News) -- About two billion dollars a year could be saved if people diagnosed with a urinary tract infection (UTI) in the emergency room had been treated in an outpatient clinic instead, according to a study presented at the annual meeting of the American Urological Association, held from May 4 to 8 in San Diego.
Jesse D. Sammon, D.O., from the Henry Ford Hospital in Detroit, and colleagues analyzed data from the Nationwide Emergency Department Sample for 10,799,345 patients diagnosed with a UTI in the emergency department from 2006 to 2009, of whom 81.4 percent were treated and released.
The researchers found that, compared with the population admitted to the hospital, the treated and released population was significantly younger (median age, 32 versus 72 years), female (86.9 versus 73.1 percent), on Medicaid (24.4 versus 13.0 percent), on private insurance (32.6 versus 17.6 percent), and in the lowest income quartile (33.5 versus 28.7 percent). The treated and released population had mean emergency department charges of $1,072 per visit, a $772 average increase per episode compared to treatment in an outpatient setting. This translated to a $1.8 billion difference in cost nationwide in 2009.
"Given these findings, it was not difficult to conclude that improved guidelines for emergency treatment of such a common complaint, and a health care system that offers these patients greater access to primary care physicians, could result in a savings of nearly $4 billion a year," Sammon said in a statement.
Physician's Briefing