April 19, 2017
Evaluation Strategies Compared in Microscopic Hematuria
U/S + cystoscopy most cost-effective of four approaches for asymptomatic microscopic hematuria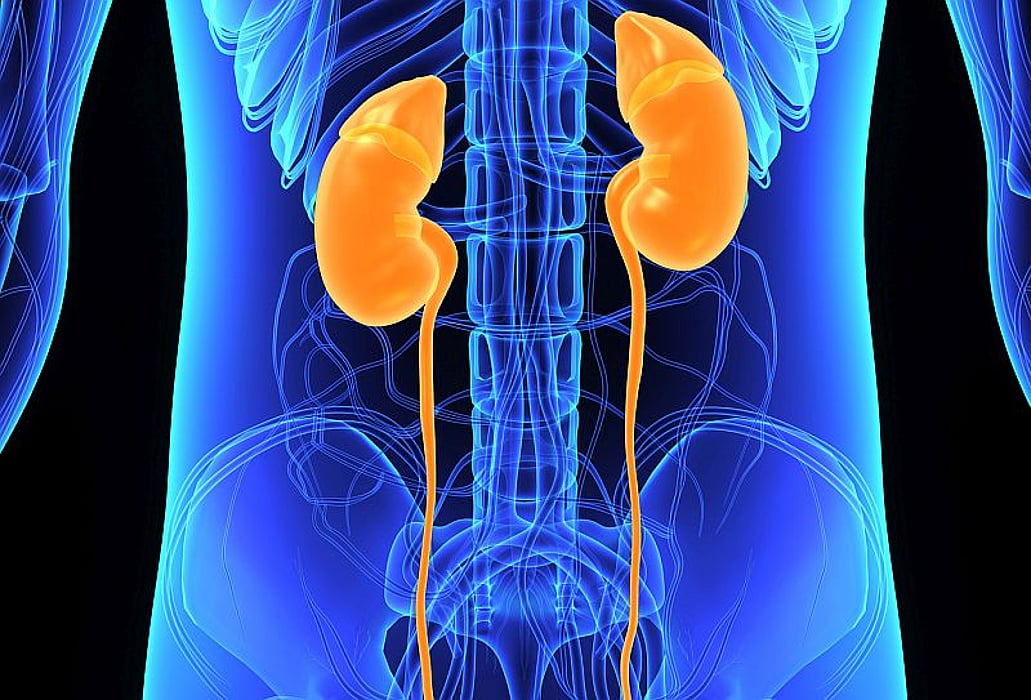 WEDNESDAY, April 19, 2017 (HealthDay News) -- The combination of renal ultrasound and cystoscopy is the most cost-effective of four diagnostic approaches for the initial evaluation of asymptomatic microscopic hematuria (AMH), according to a study published online April 17 in JAMA Internal Medicine.
Joshua A. Halpern, M.D., from Weill Cornel Medicine in New York City, and colleagues used a decision-analytic model-based cost-effectiveness analysis using inputs from the medical literature to examine the effectiveness, costs, and incremental cost per cancer detected (ICCD) for four common diagnostic approaches for evaluating AMH. The authors examined computed tomography (CT) alone, cystoscopy alone, CT and cystoscopy combined, and renal ultrasound and cystoscopy combined among adult patients with AMH compared to the reference case of no evaluation.
The researchers found that CT alone was dominated by all other strategies, detecting 221 cancers at a cost of $9,300,000. The most cost-effective approach was ultrasound and cystoscopy, which detected 245 cancers with an ICCD of $53,810. Just one additional cancer was detected by replacing ultrasound with CT, at an ICCD of $6,480,484. In subgroup analysis, the most cost-effective approach remained ultrasound and cystoscopy. Ultrasound plus cystoscopy was the dominant strategy in 100 percent of simulations using probabilistic sensitivity analysis.
"Given our findings, we need to critically evaluate the appropriateness of our current clinical practices, and potentially alter our guidelines to reflect the most effective screening strategies for patients with AMH," the authors write.
Physician's Briefing