September 24, 2014
Review: Desmopressin Offers Modest Benefit for Nocturia
Doses of at least 25 mcg linked to decreased nocturnal voids, increased time to first void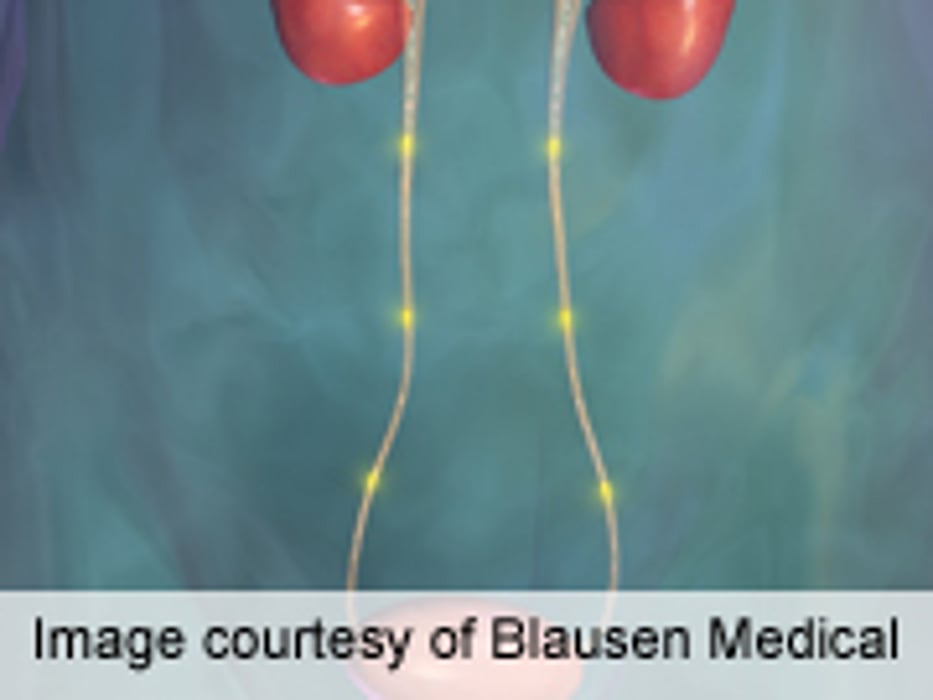 WEDNESDAY, Sept. 24, 2014 (HealthDay News) -- Desmopressin offers a modest benefit for treating nocturia in generally healthy adults, according to a systematic review published in the September issue of The Journal of Urology.
Mark H. Ebell, M.D., from the University of Georgia in Athens, and colleagues conducted a systematic literature review to examine the benefits and harms of desmopressin as treatment for nocturia. A total of 10 articles involving 2,191 patients met the inclusion criteria of parallel group design, randomized, controlled trials with information on one or more benefit or harm of desmopressin in patients with nocturia. The studies were generally of high quality, although four studies were at high risk for bias.
The researchers found that there were decreases in nocturnal voids and increased time to first void with desmopressin doses of 25 mcg or greater. Compared with placebo, a 100-mcg dose provided just over one hour of additional sleep before the first void and 0.72 fewer voids per night. There was no significantly increased benefit with higher doses. The most common adverse effects were hyponatremia (risk ratio, 5.1) and headache (risk ratio, 4.3), while serious adverse effects were rare.
"Additional well-designed, adequately powered studies one or more years in duration are needed," the authors write.
Physician's Briefing