November 4, 2014
HPV Vaccine Not Protective Against Recurrent Warts in Men
Further research needed to clarify effect of current HPV vaccine on genital warts in men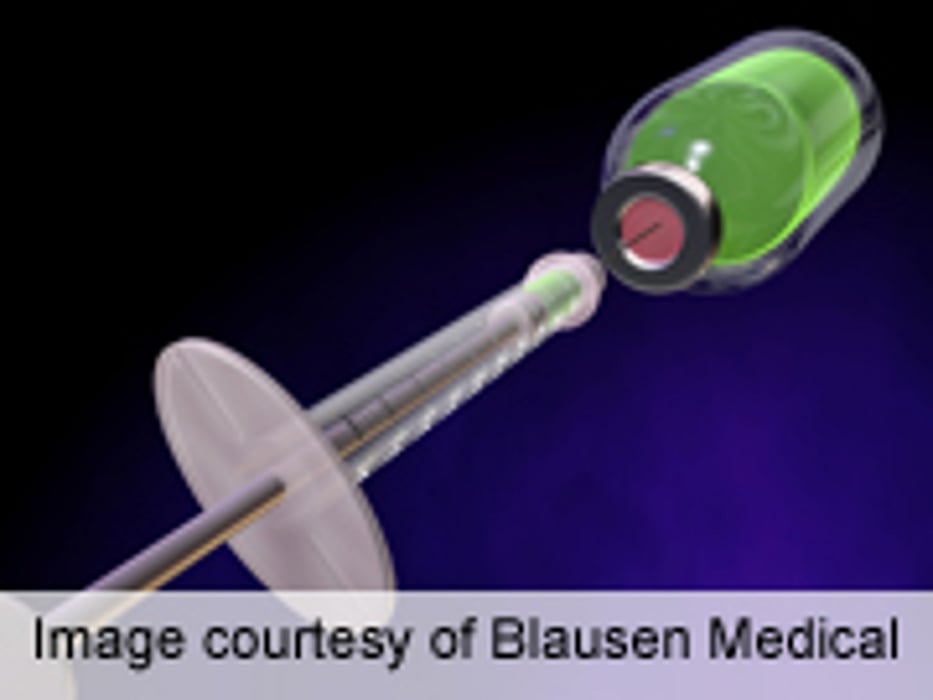 TUESDAY, Nov. 4, 2014 (HealthDay News) -- The current quadrivalent human papillomavirus (HPV) vaccine does not have a significant impact on the recurrence of genital warts in men exposed to HPV infection, according to research published in the November issue of the Journal of Sexual Medicine.
Enis Rauf Coskuner, M.D., of the Acibadem University School of Medicine in Istanbul, and colleagues treated 171 men with genital warts between June 2009 and October 2013. Following the initial intervention, patients (mean age, 34 ± 7.6 years) were randomly assigned to three doses of HPV vaccine (91 patients) or no vaccination (80 patients; control group).
The researchers found that, in univariate analysis, the only significant factor in the recurrence of genital warts was marital status; other factors, including age, smoking status, and vaccination status, were not significant. In multivariable analysis, the only significant factor associated with wart recurrence was marital status (hazard ratio, 2.0; P = 0.002).
"Married men had more recurrences in our population," the authors write. "Larger multicenter randomized clinical trials are lacking and seriously required to investigate the therapeutic effect of current quadrivalent HPV vaccine in genital warts."
Abstract
Full Text (subscription or payment may be required)
Physician's Briefing