February 14, 2018
Parents Find Kids' Weight Report Cards Hard to Swallow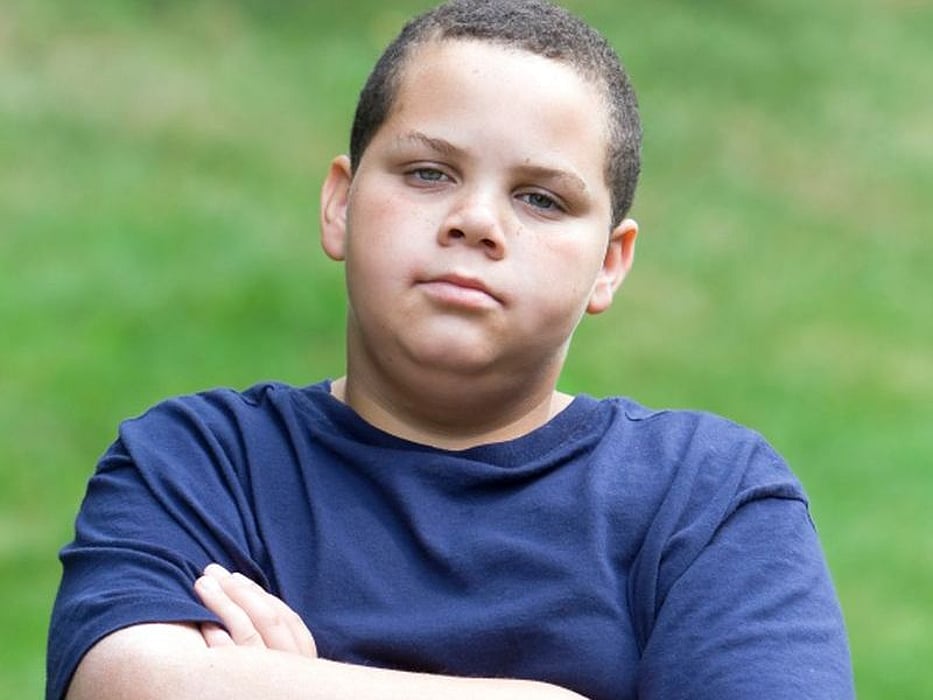 WEDNESDAY, Feb. 14, 2018 (HealthDay News) -- Schools across the country are issuing special report cards that assess a student's weight and health -- but parents often don't believe what they're seeing, a small study shows.
Known as BMI report cards, they contain information about a child's body mass index -- an estimate of body fat based on weight and height. BMI report cards also outline what families can do if their child is considered overweight or at risk for weight-related diseases, such as high blood pressure or heart disease.
About half of U.S. states have laws requiring schools to conduct BMI screenings among their students, according to a study published last year in Current Obesity Reports.
However, in the new study, researchers found that more than half -- 53 percent -- of the parents who got such a report did not believe that it accurately categorized their child as underweight, normal weight, overweight or obese.
Still, other parents said that information on the BMI report cards led them to think more about their child's weight and make changes to their family's lifestyle, the study found.
The researchers, led by Marla Jones, an associate professor of exercise science at Missouri Western State University, found that:
45 percent of parents believe their child's BMI should be reported to them by the school.
33 percent of parents said their child's BMI report card led them to think about their family's health habits.
22 percent of parents said they contacted a health care professional about their child's weight after getting the report card.
16 percent said they looked for advice on healthy eating or physical activity after receiving the report card.
13 percent of parents whose child was considered "at risk" or "overweight" said they made changes to their child's diet or physical activity habits.
The findings were based on the responses of 66 parents who received a BMI report card from their child's school. The study was published recently in the journal Health Promotion Practice.
"Though parents support receiving BMI report cards, they may not accurately interpret the information they receive," the researchers wrote in a journal news release. "As more children and adolescents in the United States become overweight, fewer parents may recognize their child as being overweight or obese."
They researchers urged schools that issue BMI report cards to provide parents with the chance to meet with school nurses or physical education experts. Parents also should talk with health care professionals about how to improve their child's health, the researchers said.
"Schools are a critical link in improving the health of children through programs such as BMI health reports," they wrote. "However, if schools take on the responsibility of sharing BMI report cards with parents, they must also be willing to provide some support and act as a resource for parents."
More information
The U.S. Centers for Disease Control and Prevention has more on children's weight.
SOURCE: Health Promotion Practice, news release, Feb. 14, 2018
Consumer News