September 19, 2018
Cinco alimentos que siempre debe tener en el congelador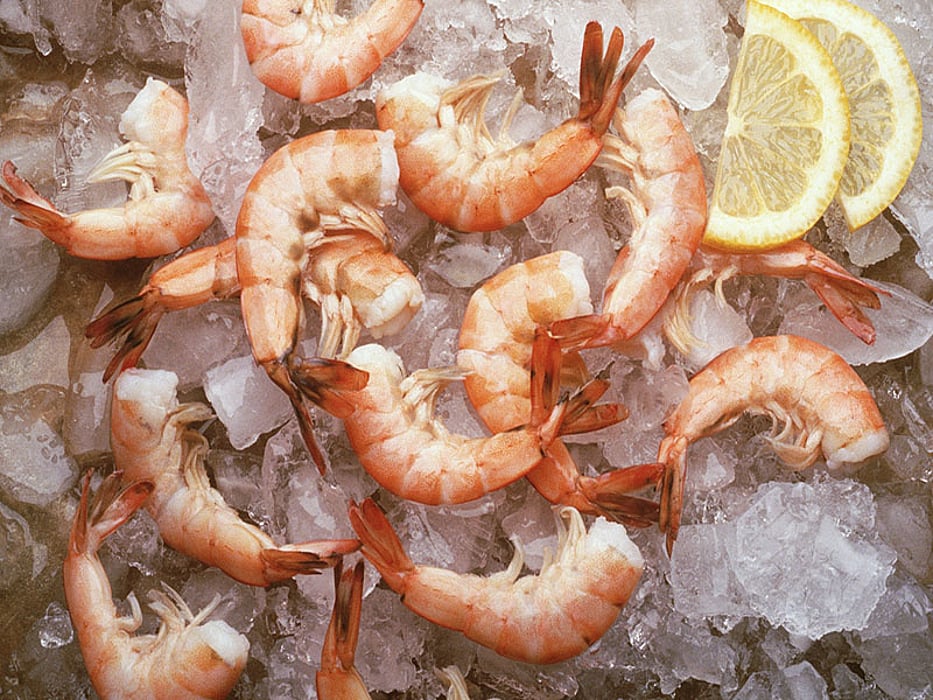 MARTES, 18 de septiembre de 2018 (HealthDay News) -- Comprar en las tiendas de especialidades y en los mercados de productores es magnífico para conseguir alimentos frescos, pero eso no siempre es posible, dependiendo de dónde se viva o de la temporada. Y a veces simplemente no se tiene tiempo para ir a la tienda.
Pero los alimentos congelados correctos pueden ser los ingredientes para unas comidas y unos refrigerios bajos en calorías que sean nutritivos además de sustanciosos.
Los camarones son una proteína versátil de cocción rápida, magníficos para un salteado de verduras, o hervidos y enfriados para untar con una salsa de cóctel. Compre bolsas de camarones pelados y sin venas, sobre todo cuando estén de rebajas. Como se descongelan de inmediato con agua corriente fría, prácticamente están listos en el mismo momento que usted los necesita. Los filetes congelados de pescado son otro nutritivo tipo de alimento marino que es bueno tener a mano.
Los productos agrícolas de la sección de comida congelada pueden ser tan nutritivos como los frescos. Con frecuencia, las verduras ultracongeladas conservan los nutrientes mejor que los productos frescos que llegaron en camión al supermercado y que han estado unos días en la nevera. Los guisantes verdes son particularmente sabrosos como acompañamiento, como aderezo para la ensalada, o hechos puré y convertidos en una saludable salsa de pesto.
Las frambuesas son ricas en nutrientes y en fibra. Cuando no haya frescas disponibles o estén demasiado caras, búsquelas en la sección de alimentos congelados. De hecho, todos los tipos de bayas congeladas y otras frutas congeladas son magníficos y prácticos para hacer unos espesos batidos.
Tenga un paquete de pan sin levadura o tortillas integrales en el congelador para hacer pizzas y quesadillas bajas en calorías.
Una caja de barritas de frutas 100 por ciento congeladas son perfectas para un refrescante refrigerio. Asegúrese de que son de fruta real con jugo, no agua de sabores con edulcorantes.
Por supuesto, no todo lo que hay en la sección de congelados es saludable ni bajo en calorías, sobre todo muchas comidas congeladas, así que siempre lea las etiquetas antes de comprar.
Más información
La Academia de Nutrición y Dietética (Academy of Nutrition and Dietetics) ofrece más información sobre los alimentos congelados y cómo elegir los mejores.
Artículo por HealthDay, traducido por HolaDoctor.com
© Derechos de autor 2018, HealthDay

Consumer News in Spanish