August 11, 2017
Focusing on Patient Nourishment Can Cut Hospital Costs
Modest changes in approach to malnutrition tied to shorter hospital stays, researchers say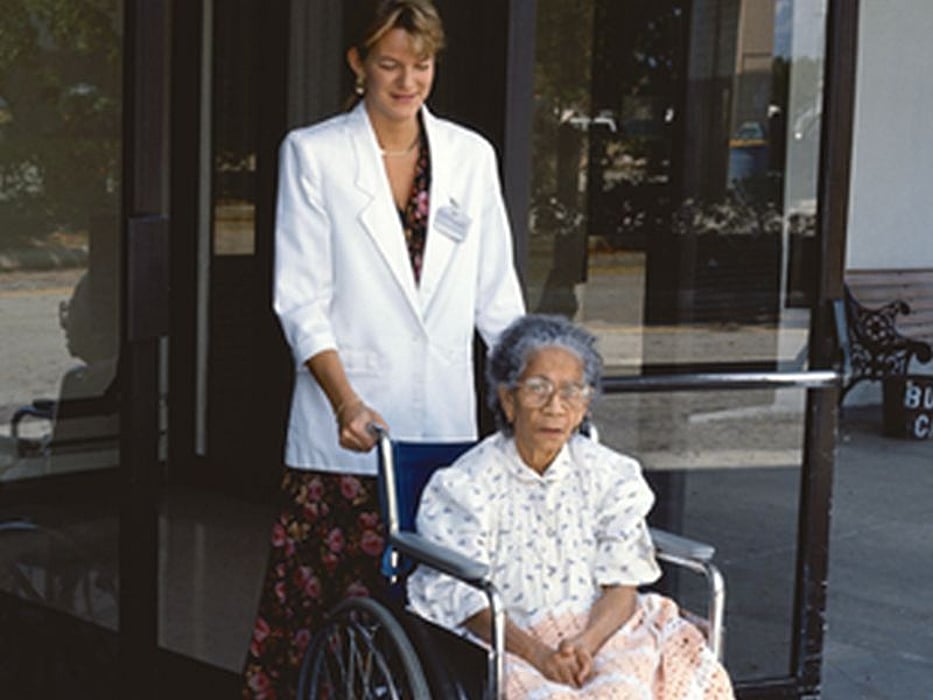 FRIDAY, Aug. 11, 2017 (HealthDay News) -- Addressing malnutrition could save U.S. hospitals thousands of dollars per malnourished patient, a new study suggests.
A nutrition care program introduced at four Chicago-area hospitals shortened the average hospital stay nearly two days for patients at high risk of malnutrition. And it reduced their 30-day readmission rates by 27 percent, the researchers said.
The program also led to about $3,800 in cost savings per patient treated for malnutrition, and more than $4.8 million in total cost savings due to shorter hospital stays and lower readmission rates, according to the report.
The program was introduced in 2014 by Advocate Health Care, the largest health system in Illinois.
Patient nutrition is of growing interest because one-third of hospital patients are malnourished or at risk of malnutrition upon admission. This can increase their risk of complications, such as bed sores, infections and falls; lead to longer hospital stays; hike the cost of care; and make hospital readmission more likely, the study authors noted.
"Value-based care means looking comprehensively at patient care to identify gaps and opportunities for improvement," said Dr. Lee Sacks, executive vice president and chief medical officer of Advocate Health Care.
"The study's findings demonstrate that modest changes in the way we care for patients, such as ensuring patients are nourished during their hospital stay, can have a big impact in reducing costs and improving health outcomes," Sacks said in a health system news release.
The study was published Aug. 10 in the journal American Health & Drug Benefits, and funded by Abbott Laboratories.
More information
The Academy of Nutrition and Dietetics has more on nutrition.
SOURCE: Advocate Health Care, news release, Aug. 10, 2017
Consumer News