June 20, 2018
70 Sickened So Far in Salmonella-Tainted Melon Outbreak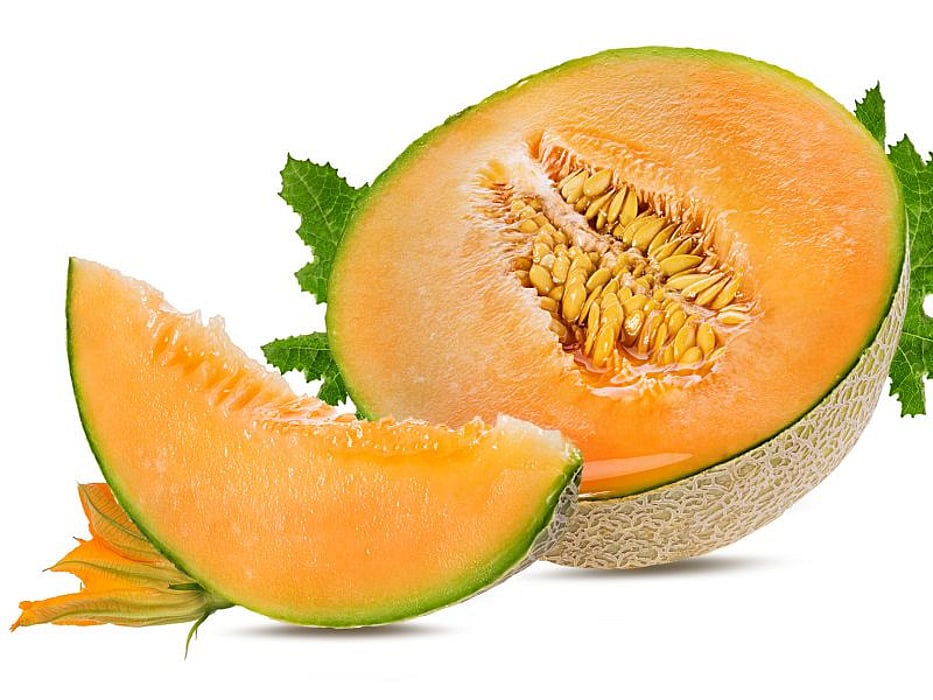 WEDNESDAY, June 20, 2018 (HealthDay News) -- A salmonella outbreak linked to melons and fruit salad mixes continues to expand, say officials at the U.S. Centers for Disease Control and Prevention.
So far, 70 people have been sickened across seven states after eating fruit salad mixes that included pre-cut watermelon, honeydew melon, cantaloupe and cut fruit medley products from the Caito Foods facility in Indianapolis, the CDC said in its update late Tuesday. The company has recalled the products.
Of the 63 patients with available information who became ill between April 30 and June 8, thirty-four have been hospitalized. No deaths have been reported.
Illnesses have been reported in Illinois (7), Indiana (11), Kentucky (1), Michigan (38), Missouri (10), Ohio (2) and Tennessee (1).
The U.S. Food and Drug Administration said consumers should not eat the recalled products, which were distributed in Georgia, Illinois, Iowa, Indiana, Kentucky, Michigan, Missouri, North Carolina and Ohio.
The products were packaged in clear, plastic clamshell containers and distributed to several major retailers, including Costco, Jay C, Kroger, Pay Less, Owen's, Sprouts, Trader Joe's, Walgreens, Walmart and Whole Foods/Amazon.
People who think they might have a salmonella infection should see a health care provider, the FDA advised.
"There's still a lot to learn about this outbreak, but we're confident that most of the illnesses in this outbreak are linked to pre-cut melon from a facility in Indiana," FDA Commissioner Dr. Scott Gottlieb said in an agency news release released earlier this month.
"While we've made important progress, work remains to address the risks and pinpoint the source of the contamination. FDA field staff have sampled the facility and are conducting an inspection that'll help identify the actions the company will need to take to prevent an outbreak from happening again. We will continue to share our progress toward these goals and provide updates as we learn more," Gottlieb said.
More information
The U.S. Centers for Disease Control and Prevention has more on salmonella.
SOURCES: U.S. Centers for Disease Control and Prevention, news release, June 19, 2018; U.S. Food and Drug Administration, news release, June 13, 2018
Consumer News