October 23, 2018
Does Living in U.S. Heighten Hispanic Men's Obesity Risk?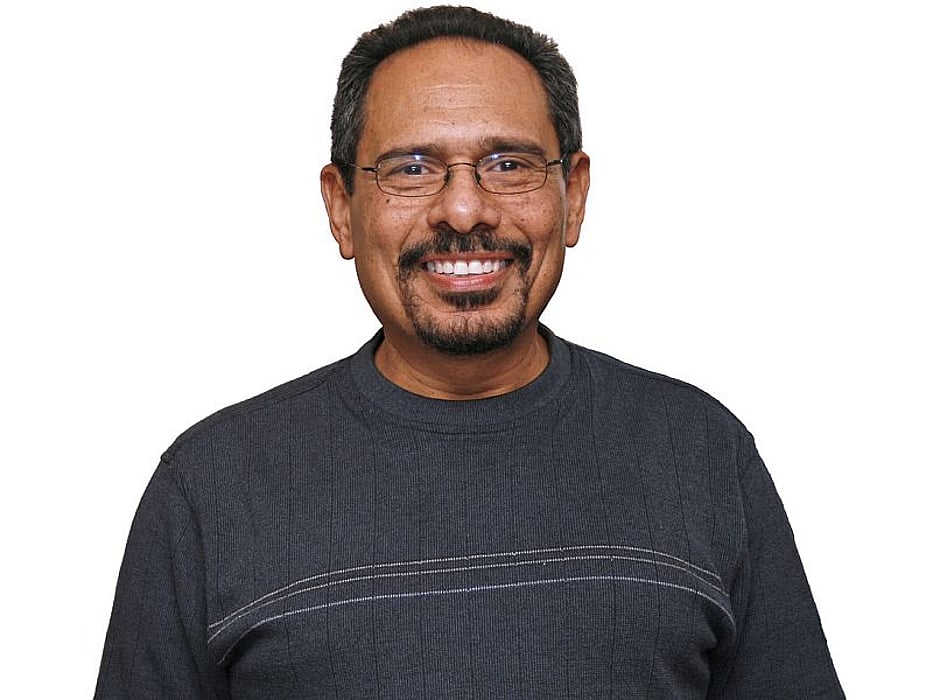 TUESDAY, Oct. 23, 2018 (HealthDay News) -- New research seems to suggest that living in the United States might make Hispanic men more prone to obesity.
To arrive at that conclusion, researchers analyzed responses from more than 1,000 men who took part in a 2002-2003 survey.
The results showed that Hispanic men who are born or live in the United States for more than five years are at increased risk for obesity, and that the risk increases the longer they live in the country.
U.S.-born Hispanic men were more than twice as likely to be obese than those born outside the country. Compared to other foreign-born men, the risk of obesity was 1.2 times higher among Hispanic men who lived in the United States for five to 10 years, and 1.5 times higher among those who lived in the country for more than 21 years.
Mexican men were more likely to be obese than other Hispanic men. For example, compared to Mexican men, Cuban men were 48 percent less likely to be obese, and other Hispanic men were 35 percent less likely to be obese, according to the Florida State University researchers.
"For this, we have some explanation," study author Amy Ai, a professor of social work, said in a university news release.
"Mexican men tend to have lower socioeconomic status than Puerto Rican and Cuban men. They are more likely to take on jobs that have a migrant lifestyle, such as farm workers, construction workers and truck drivers, leaving family behind. They aren't eating home-cooked meals, which exposes them to unhealthy fast food," Ai said.
Ai noted that Hispanics are the No. 1 minority in the United States. And they "are also gradually becoming the majority of blue-collar workers. It is important to know about the health conditions of our labor force. If we do not, those conditions could become a public health burden in the future."
The study was published recently in the American Journal of Men's Health.
More information
The U.S. Centers for Disease Control and Prevention has more on the causes and consequences of adult obesity.
SOURCE: Florida State University, news release, Oct. 17, 2018
Consumer News