June 15, 2018
Exercise May Counter Effects of Obesity Genes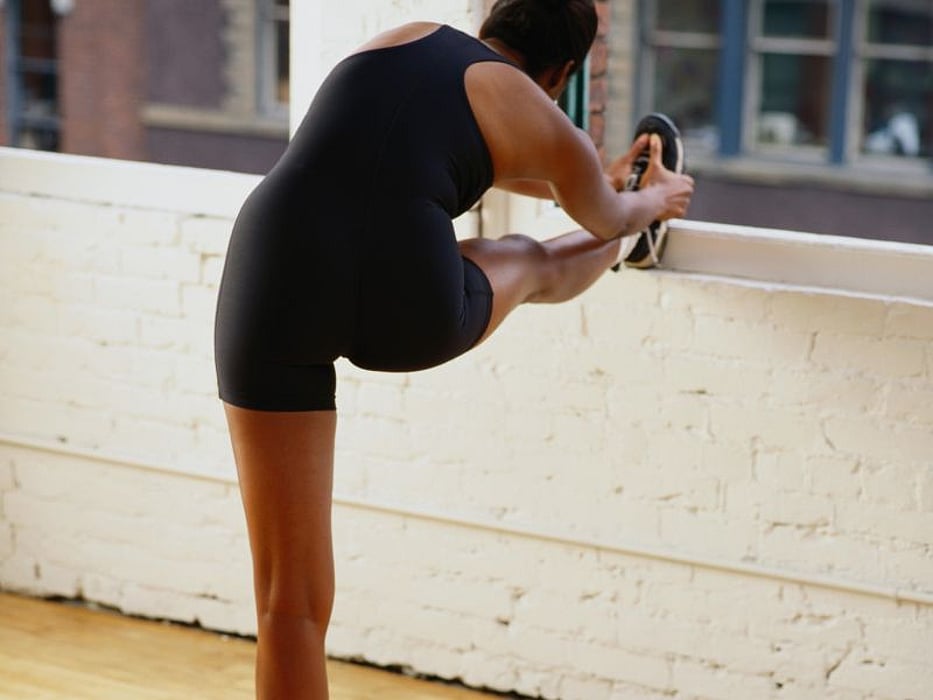 FRIDAY, June 15, 2018 (HealthDay News) -- Older women who carry genes that make them prone to obesity may take comfort in new findings that suggest exercise can counter that risk.
For the study, researchers analyzed data from more than 8,200 women, aged 70 to 79, of European ancestry. The investigators found that genetic influences on body mass index (an estimate of body fat based on weight and height) were strongest in inactive women and weakest in those with high levels of physical activity.
"The message here is that your genetic risk for obesity is not wholly deterministic," said study author Heather Ochs-Balcom. She's an associate professor of epidemiology and environmental health at the University at Buffalo, in New York.
"The choices we make in our life play a large role in our health," she added in a university news release.
"Our work suggests that in older age, we can overcome our destiny for obesity -- given to us by our parents -- through exercise," Ochs-Balcom explained.
"For the elderly, exercise is important for preventing muscle loss, which helps reduce the risk of falls," she said. "Plus, there are many other benefits of exercise in older adults."
The study was published recently in the journal Menopause.
More information
The U.S. National Institutes of Health has more on weight management for seniors.
SOURCE: University at Buffalo, news release, June 4, 2018
Consumer News