August 9, 2018
'Fat' Mouse Test Failure Yields New Obesity Clue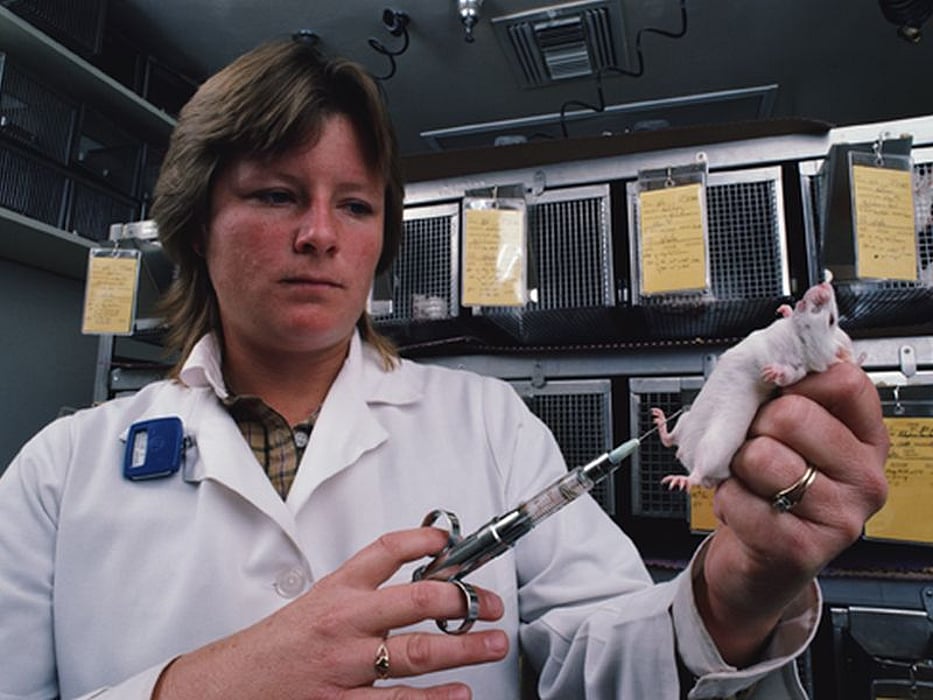 THURSDAY, Aug. 9, 2018 (HealthDay News) -- A failed attempt to create extremely obese mice have led researchers to discover a possible new way to treat obesity.
Instead of an extremely obese mouse, the Yale University team "created a mouse that eats fat but doesn't get fat," Anne Eichmann, a professor of cellular and molecular physiology, said in a university news release.
The mice lack two genes involved in the uptake and storage of fats from food. And the researchers said their absence helped "zip up" specialized vessels in lymphatic tissue and prevent the uptake of fat particles. Despite being fed a high-fat diet, these mice excreted fats and gained little weight.
Further research showed that in normal mice, this same effect can be induced by inhibiting the Rho-associated protein kinase (ROCK).
A ROCK inhibitor is already used in a drug to treat glaucoma and could be tested for how it affects fat uptake and weight gain, according to Eichmann.
But animal research frequently doesn't yield similar results in humans.
The study was published in the Aug. 10 issue of the journal Science.
More information
The U.S. Centers for Disease Control and Prevention has more on healthy weight.
SOURCE: Yale University, news release, Aug. 9, 2018
Consumer News