March 13, 2018
Poor, Minority Moms Face Tough Judgments Over Kids' Weight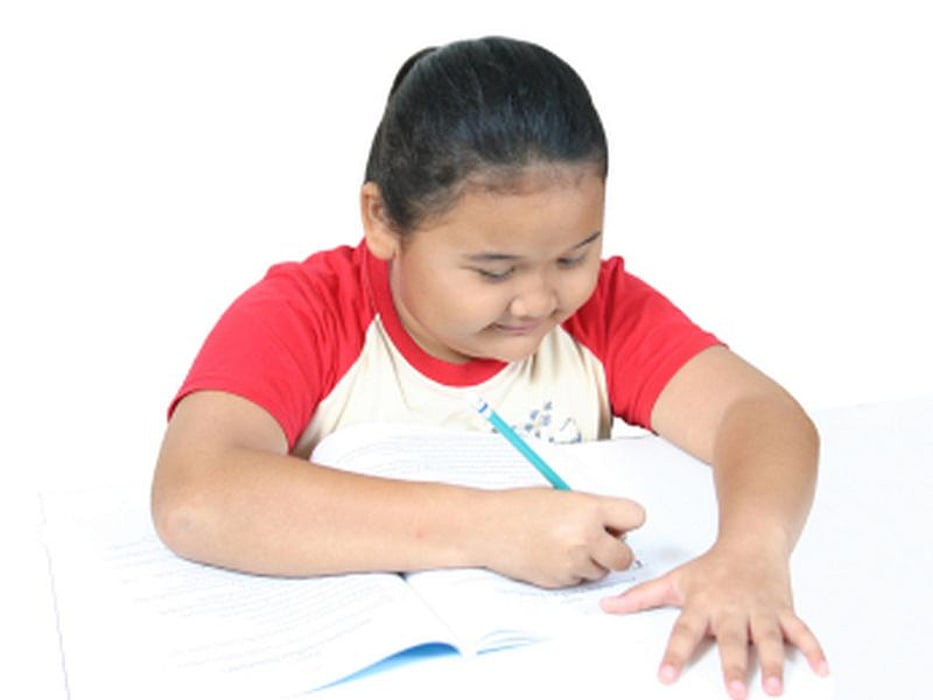 TUESDAY, March 13, 2018 (HealthDay News) -- Poor mothers who get food assistance face close scrutiny over their kids' weight, researchers say.
Their study of 138 families in low-income communities in North Carolina found that poor mothers whose kids were overweight or underweight were more likely to be accused by doctors, nutritionists and social workers of not feeding them properly than were mothers of normal-weight children.
Mothers who were black or Hispanic were especially likely to draw such accusations.
Mothers in the study worried about losing custody of their kids if it was believed they weren't getting enough to eat.
"There's a common misconception that low-income parents of overweight children don't know or care about their children's weight, which is not true," said study co-author Sarah Bowen. She is an associate professor of sociology and anthropology at North Carolina State University.
"The mothers in our study cared a lot about their children's health and weight," Bowen added. "They knew that they should encourage their kids to drink more water, eat more vegetables, and be more active."
Co-author Sinikka Elliott said the findings suggest the need for more understanding and less stigma about the challenges facing poor families.
"All parents face some scrutiny over their kids' bodies when they go to the doctor, but our findings suggest poor mothers experience more scrutiny," she said. Elliott is an assistant professor of sociology at the University of British Columbia, Canada.
"The stakes are also higher for these mothers as many feel they will be reported to social services if their children are overweight or underweight," Elliott said in a UBC news release.
The study was published in the February 2018 issue of the Journal of Marriage and Family.
Many factors affect how kids' bodies develop, Elliott said.
"Their eating habits are shaped not just by what happens at home, but by the food that's available at school, peer pressure and even the commercials on TV. It doesn't make sense to praise or blame parents, yet we do," she said.
More information
The American Academy of Pediatrics has more on nutrition.
SOURCE: University of British Columbia, news release, March 6, 2018
Consumer News