January 19, 2019
Walmart and CVS reach agreement for CVS Caremark insured patients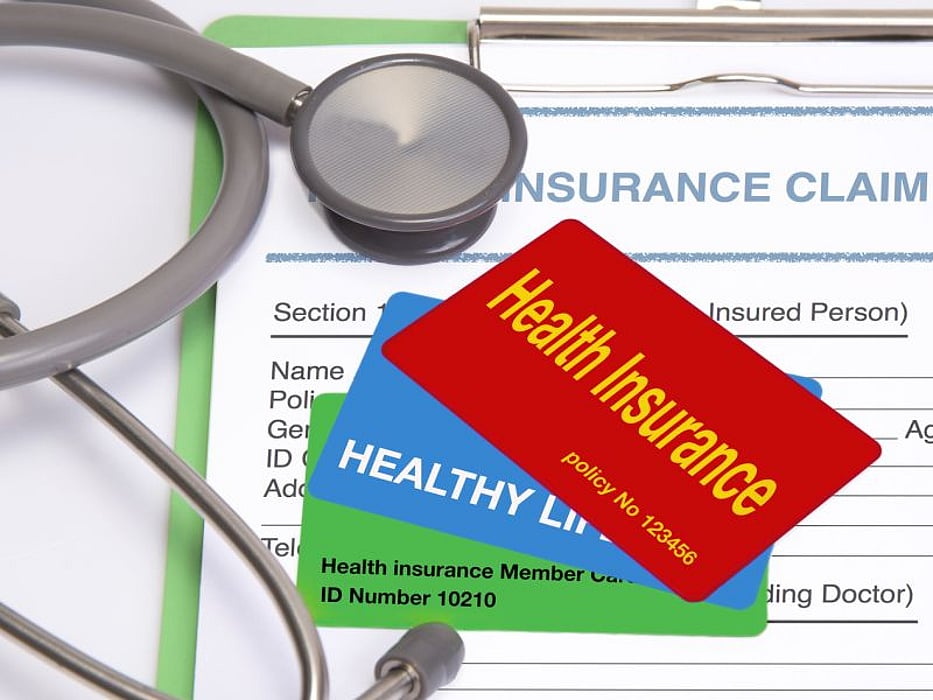 SATURDAY, Jan. 19, 2019 (Pharmacist's Briefing) --CVS and Walmart reached an agreement which will allow patients to obtain prescription services at Wal Mart pharmacy locations. While exact terms were undisclosed, the deal allows Walmart pharmacies to accept CVS Caremark insurance as payment for services, as part of a multiyear agreement. Both companies were at risk for potentially huge losses; Walmart risked losing thousands of patients, as they typically go to pharmacies where their insurance is accepted. CVS recently announced a strategy to provide patients with an "under one roof " offering all health services in a single location, which hinges on relationships with large employer groups and other insurers. The loss of a large agreement like the Walmart/CVS Caremark contract would have proven expansion into this area difficult. The agreement allows patients to continue to receive pharmacy services without a potential gap in therapy.
Walmart Refuses to Honor CVS Caremark Prescription Plans
THURSDAY, Jan. 17, 2019 (Pharmacist's Briefing) --Patients utilizing CVS Pharmacy drug plans will no longer be able to fill their prescriptions at their local Wal Mart pharmacy, after a dispute over drug reimbursement pricing came to a standstill.
CVS, while providing retail pharmacy services, also operates one of the largest prescription drug b-plans in the United States, CVS Caremark. Wal Mart, the world's largest retailer, is asking the plan for higher reimbursement for services provided to consumers, which CVS Caremark refused. This leaves consumers with one less option to get their prescriptions filled.
Wal Mart is using this opportunity to make a statement: that in the era of rising healthcare costs to both the consumer and those providing care, limitations should not be placed on where that care can be obtained. The average cost to fill a prescription has increased dramatically over the past several years. Coupled with plummeting reimbursement rates, many pharmacies are concerned about how these factors will negatively affect the sustainability of their business and the quality of services that can be provided. Safety also becomes a concern with many pharmacists.
CVS countered with a statement saying that if they accept an increase in reimbursement to the service provider, that those increases would result in an increase in patient costs, which they want to avoid.
There's been a flood of criticism in news recently around the lack of transparency of drug costs related to manufacturers and pharmacy benefit managers. Many states have passed legislation that allows pharmacists to discuss product options, including pricing, with patients without penalty from the insurer. The split only effects Walmart pharmacies; Sam's Club services are not affected.
Language