June 23, 2021
White House Says July 4 Vaccination Goal Will Not Be Met
Nationwide rate of new vaccinations has plummeted during the past month even as shots have become more available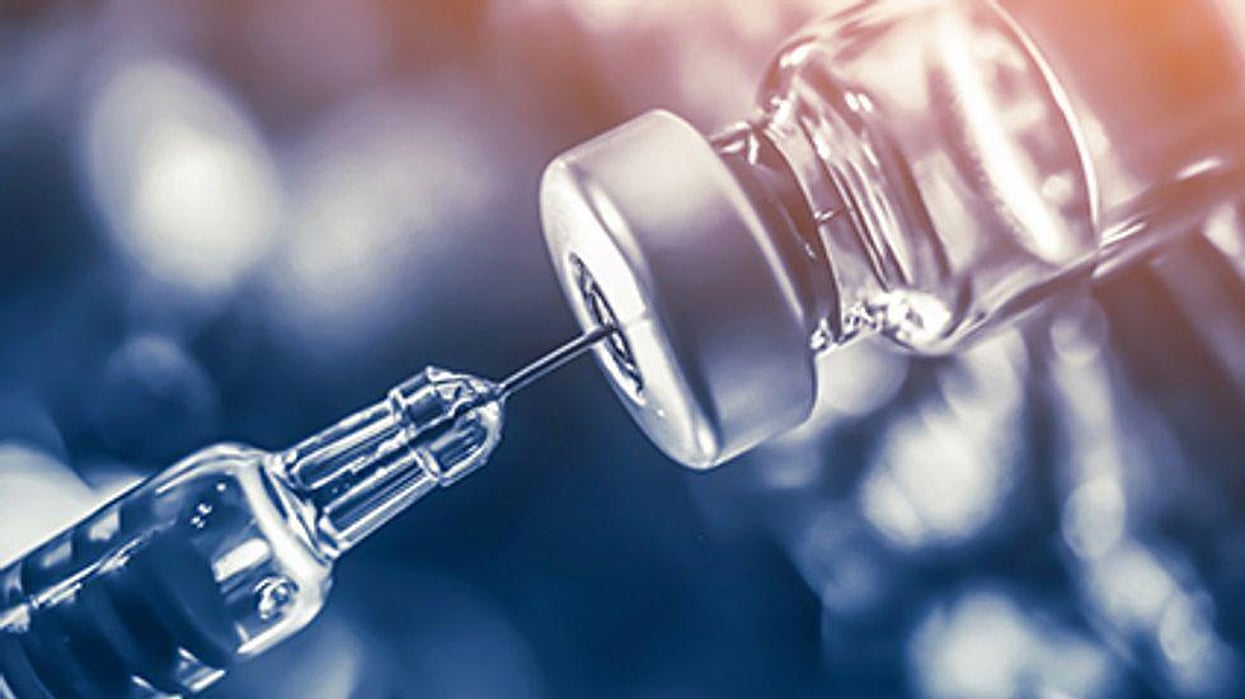 WEDNESDAY, June 23, 2021 (HealthDay News) -- As vaccination rates among young Americans lag, the White House acknowledged on Tuesday that it will miss two key benchmarks in its nationwide campaign to stop the spread of COVID-19.
The first missed goal will be vaccinating 70 percent of all American adults with at least one shot by July 4, but officials stressed that threshold has been reached for those aged 30 years and older and it should be met by July 4 for those aged 27 years and older, the Associated Press reported.
A second goal -- fully vaccinating 165 million adult Americans by July 4 -- will also be missed. White House COVID-19 Coordinator Jeff Zients projected it will take several more weeks to hit that number, the AP reported. As of Monday, 150 million Americans were fully vaccinated.
Administration officials said they were doubling down on reaching Americans between the ages of 18 and 26 years, who have proven to be the least likely to get a vaccine once they were eligible, the AP reported.
The nationwide rate of new vaccinations has plummeted during the past month even as shots have become more available, with fewer than 300,000 Americans now getting their first dose per day, on average. At that pace, the country will not meet President Biden's 70 percent goal until late July at the earliest, the AP reported.
Physician's Briefing