January 11, 2021
WHO Experts Arrive in China Thursday to Probe COVID-19 Origins
China has stalled on admitting the independent group of WHO experts into the country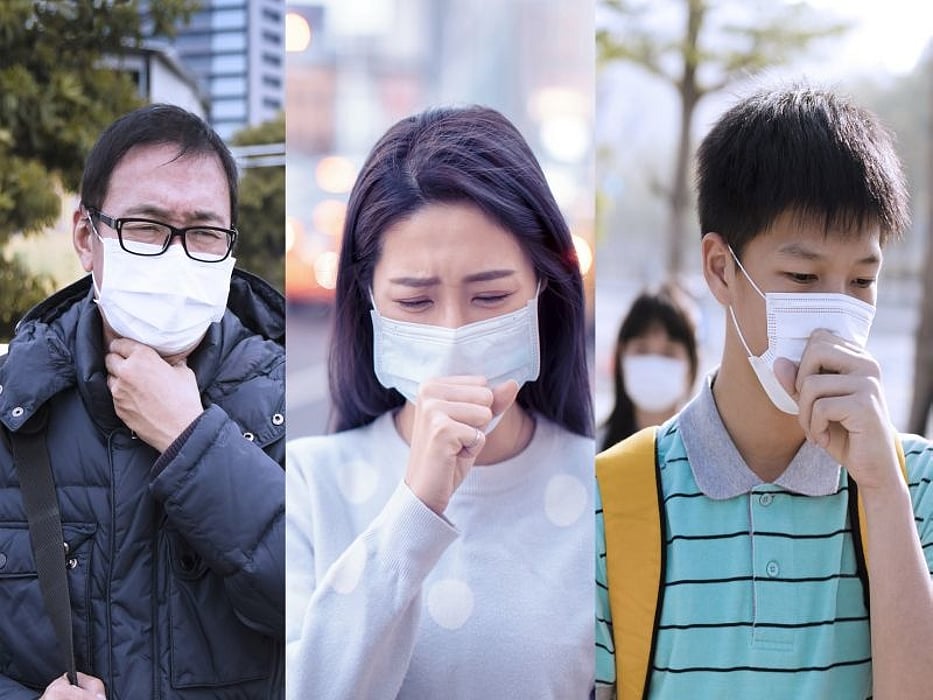 MONDAY, Jan. 11, 2021 (HealthDay News) -- After a long delay, World Health Organization experts are expected to arrive in China on Thursday to investigate the origins of the COVID-19 pandemic, according to officials.
China's National Health Commission said the WHO team will meet with Chinese counterparts, but it was not clear if they will go to the city of Wuhan, where the new coronavirus was first detected in late 2019, the Associated Press reported. The exact origins of the virus remain unclear, but a leading theory is that it was carried by bats and passed to humans through an intermediary species of animal, sold as food or medicine in traditional Chinese "wet markets."
China has stalled on admitting the independent group of WHO experts into the country, the AP noted. In addition, China's government has strictly controlled all research at home into the origins of the virus, according to an investigation carried out by the news agency. At the same time, state-owned media have played up fringe theories that suggest the virus could have originated elsewhere.
Zhao Lijian, a spokesperson for China's foreign ministry, said in a daily briefing for reporters that the arrival of the WHO team is an opportunity to "exchange views with Chinese scientists and medical experts on scientific cooperation on the tracing of the origin of the new coronavirus." He added that, "along with continuous changes in the epidemic situation, our knowledge of the virus deepens, and more early cases are discovered."
Physician's Briefing