December 28, 2020
Women Have Lower Survival to Hospital Discharge After OHCA
Women have significantly reduced survival to hospital discharge among patients not made DNR or who do not have withdrawal of life-sustaining therapy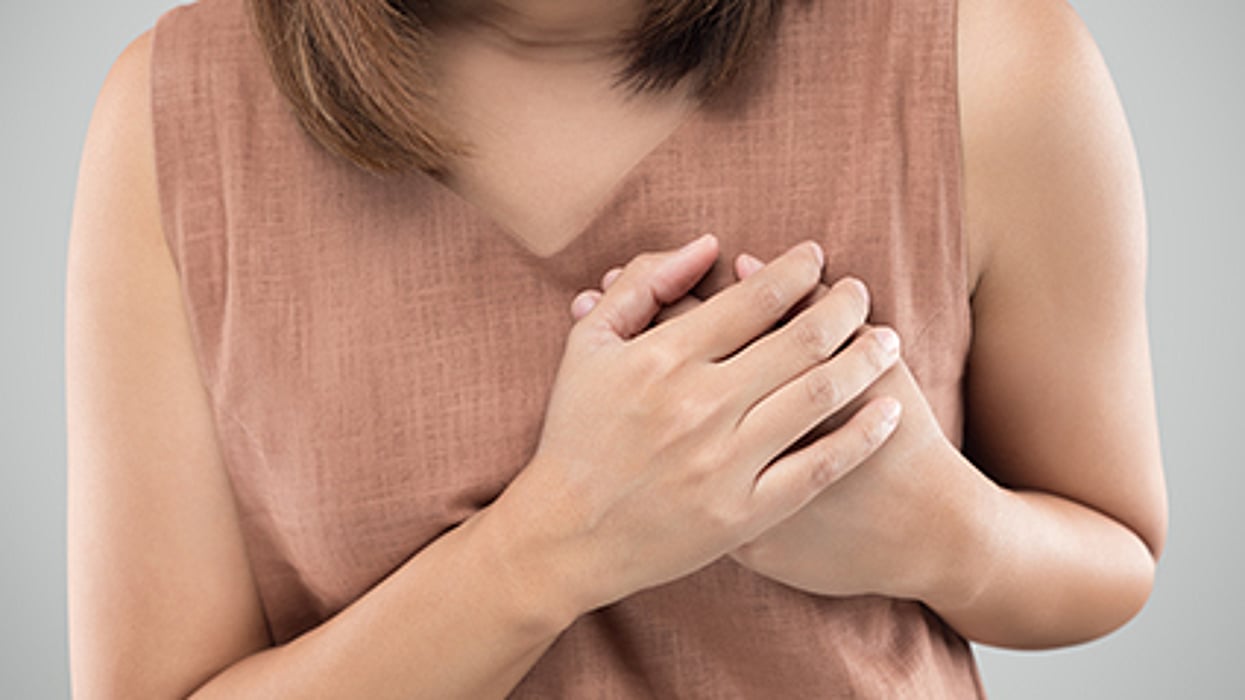 MONDAY, Dec. 28, 2020 (HealthDay News) -- Women have significantly lower survival to hospital discharge among out-of-hospital cardiac arrest patients, according to a study published online Dec. 15 in Circulation.
Purav Mody, M.D., from the University of Texas Southwestern Medical Center in Dallas, and colleagues examined the association between gender and survival among patients with out-of-hospital cardiac arrest after adjustment for confounding variables. Data were included for 4,875 successfully resuscitated patients (37.4 percent women and 62.6 percent men).
The researchers found that women were older, received less bystander cardiopulmonary resuscitation, and had a lower proportion of cardiac arrests that were witnessed or had shockable rhythm. The proportion of women receiving do not resuscitate (DNR) orders and who had withdrawal of life-sustaining therapy (WLST) was significantly higher. In women, survival to hospital discharge was significantly lower (adjusted odds ratio, 0.78). The association between gender and survival to hospital discharge was modified by DNR and WLST order status; among patients who were not made DNR or did not have WLST, women had significantly reduced survival to hospital discharge (adjusted odds ratios, 0.74 and 0.73, respectively). Among patients receiving a DNR order or who had WLST, there was no gender difference in survival noted.
"Our study demonstrates the existence of gender disparities in postresuscitation care and highlights the need for future research focused on decision making and care being provided in the postresuscitation phase in order to narrow gender-based differences in cardiac arrest outcomes," Mody said in a statement.
Abstract/Full Text (subscription or payment may be required)
Physician's Briefing