June 13, 2012
Fertility Treatment Tied to Higher Relapse Rate in Women With MS
Risk is still higher if in vitro fertilization attempt is unsuccessful, small study found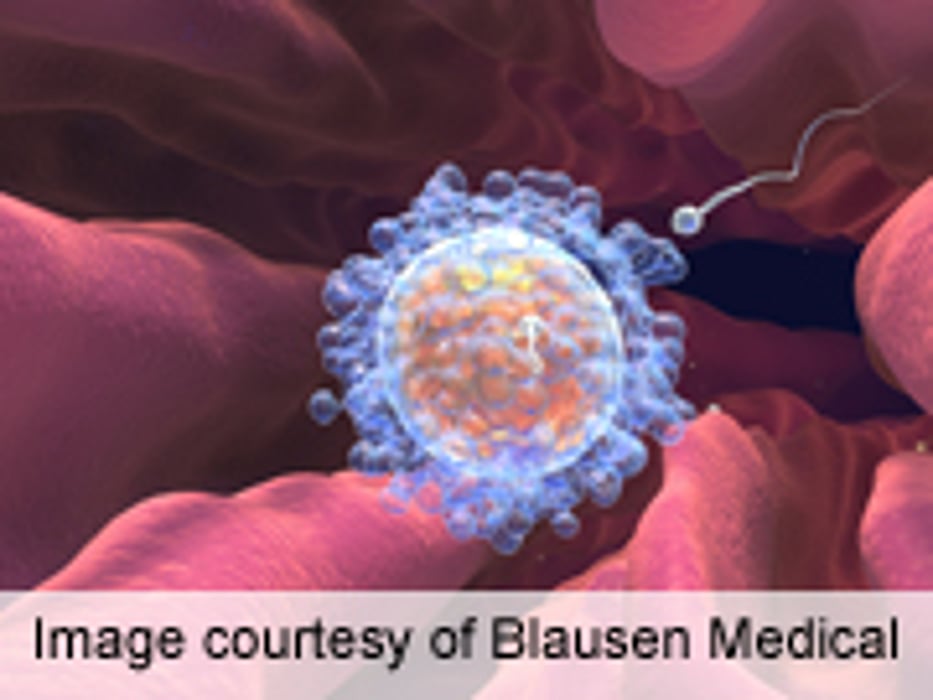 WEDNESDAY, June 13, 2012 (HealthDay News) -- Women with multiple sclerosis (MS) who undergo in vitro fertilization therapy are more likely to suffer a relapse of their MS condition, according to the results of a small new study.
The use of synthetic hormonal chemicals, such as gonadotropin, during fertility treatments may be to blame for the increased relapse rate, the study authors suggested. They said women with MS should be warned about their greater risk for relapse following in vitro fertilization, particularly if the treatment is unsuccessful.
The study by researcher David-Axel Laplaud of INSERM, Nantes, France, and colleagues was published online June 11 in the Journal of Neurology, Neurosurgery and Psychiatry.
Previous research suggests that sex-hormone therapy and pregnancy affect the MS relapse rate, according to a journal news release.
To determine if the synthetic hormonal treatments used during assisted reproduction also played a role in the increased risk for relapse, researchers examined 32 women with multiple sclerosis who underwent in vitro fertilization at 13 French university hospitals over the course of 11 years.
Overall, the women received 70 in vitro fertilization cycles. The study found that 26 relapses occurred in the three months after the procedures.
Of these, 48 involved gonadotropin-releasing hormone (GnRH) agonists (which activate the hormone), and 19 included GnRH antagonists (which block the hormone). These synthetic chemicals are designed to control the release of natural hormones needed to trigger a woman's ovaries and uterus to prepare for a pregnancy.
Women who underwent in vitro fertilization were 60 percent more likely to experience a relapse during the three months that followed. Those odds rose to 71 percent in the two months following the therapy, the researchers noted.
Risk of a relapse was linked to the use of GnRH agonists, not antagonists.
Relapse among the women with multiple sclerosis was also greater when the attempts at becoming pregnant were unsuccessful, the study found. Of the 70 procedures, 49 failed to produce a pregnancy. Among these women, the risk of relapse almost doubled in the three months following in vitro fertilization compared to the three months before.
The stress of in vitro fertilization itself could also increase the risk of relapse for women with multiple sclerosis, the researchers pointed out.
While the study found an association between in vitro fertilization and MS relapses, it did not prove a cause-and-effect relationship.
More information
The U.S. National Library of Medicine has more about infertility.
SOURCE: Journal of Neurology, Neurosurgery and Psychiatry, news release, June 11, 2012
Consumer News