November 4, 2020
Outcomes Worse for Minority Patients With Rheumatic Disease, COVID-19
Racial/ethnic minorities with rheumatic disease and COVID-19 have increased odds for hospitalization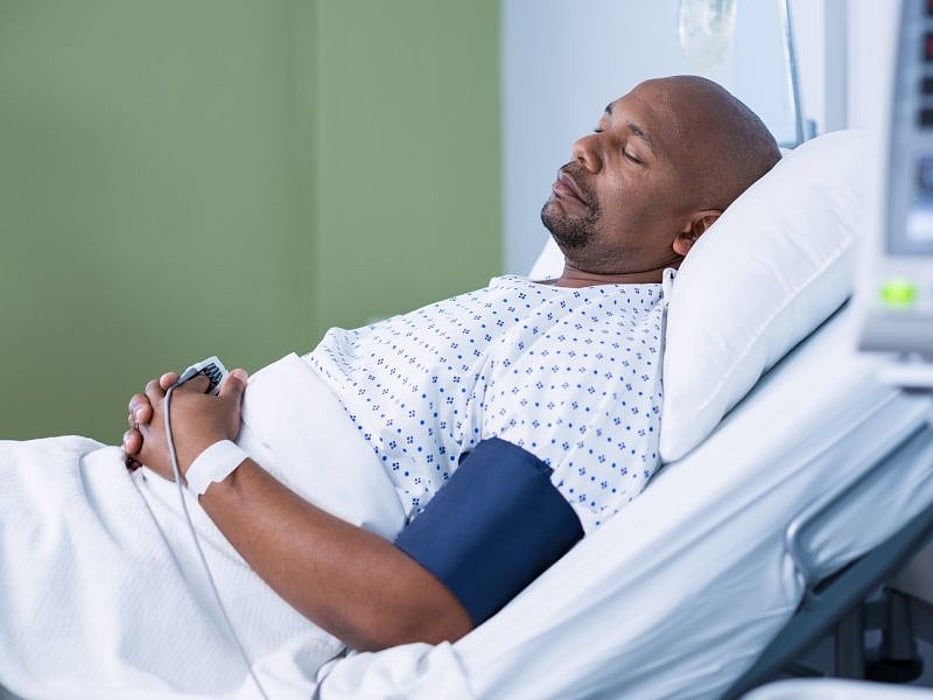 WEDNESDAY, Nov. 4, 2020 (HealthDay News) -- For individuals with rheumatic disease, the burden of poor outcomes in COVID-19 is higher for racial/ethnic minorities compared with Whites, according to a study published online Nov. 4 in Arthritis & Rheumatology.
Milena A. Gianfrancesco, Ph.D., M.P.H., from the University of California in San Francisco, and colleagues examined the correlation between race/ethnicity and COVID-19 hospitalization, ventilation status, and mortality in individuals with rheumatic disease. Data were included for 1,324 patients with rheumatic disease and COVID-19, who were entered into the COVID-19 Global Rheumatology Alliance physician registry from March 24 to Aug. 26, 2020.
The researchers found that 36 percent of the patients were hospitalized, of whom 26 percent required mechanical ventilation; 6 percent of the 1,324 patients died. Compared with White patients, Black, Latinx, and Asian patients had increased odds of being hospitalized in multivariable models (odds ratios, 2.74, 1.71, and 2.69, respectively). The odds of requiring ventilator support were increased more than threefold for Latinx patients (odds ratio, 3.25). There were no differences seen in mortality based on race/ethnicity.
"Longitudinal studies examining the effect of COVID-19 in the rheumatic disease population, especially by race/ethnicity, will be essential moving forward," the authors write. "Immediate action to address these disparities is warranted, and physicians caring for people with rheumatic diseases should employ measures to reduce risk among the most vulnerable populations."
Several authors disclosed financial ties to the pharmaceutical industry.
Physician's Briefing